11 Mardi Gras Costume Ideas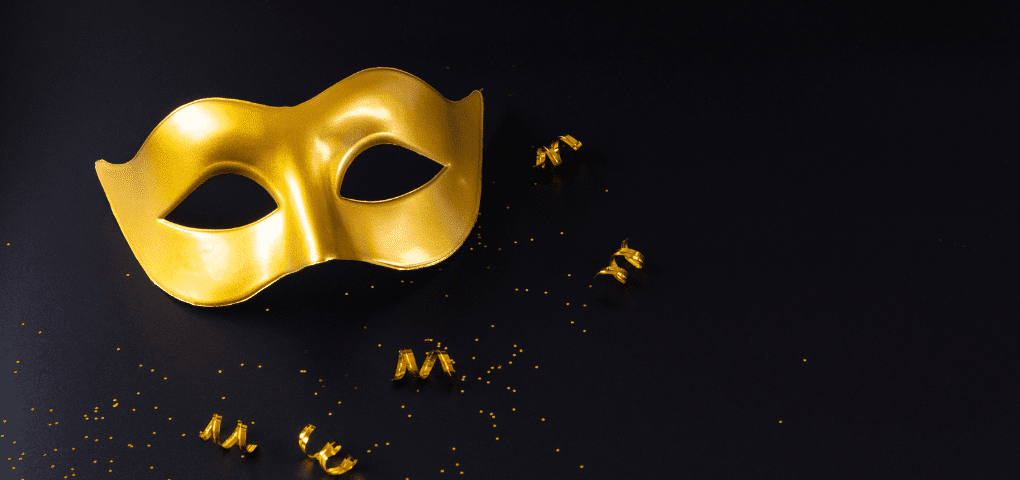 No city does Mardi Gras like New Orleans. Bourbon Street's filled with characters and costumes of all colors and types. You can go Halloween-style, or keep it traditional with masks and ball gowns. Whatever costume you choose, we recommend that you go all out. That's really the only way. Here are 11 Mardi Gras costume ideas.
Mardi Gras Costume Ideas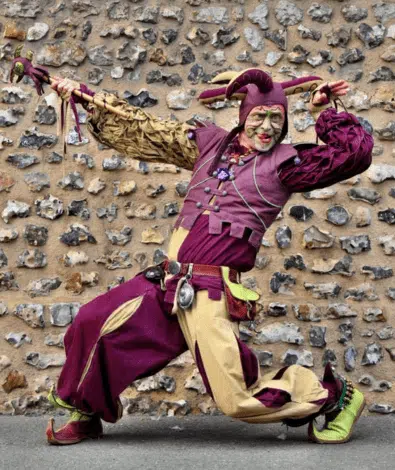 1
Jester
No joke. This one's a classic.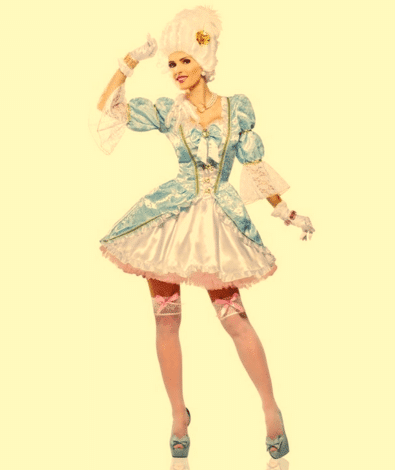 2
Lady Versailles
Feeling a bit Marie Antoinette this year? Cinch up that corset and grab some ribbons and bows.
3
Mardi Gras King
Simple, really. Pull this off with the proper jacket, hat, and attitude.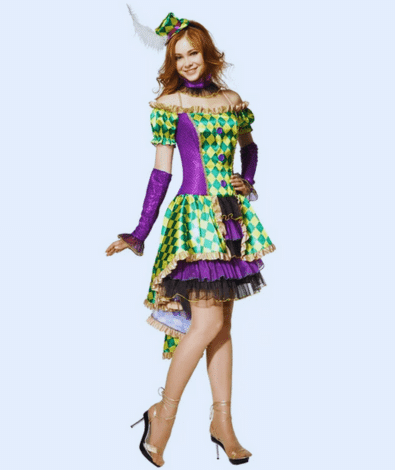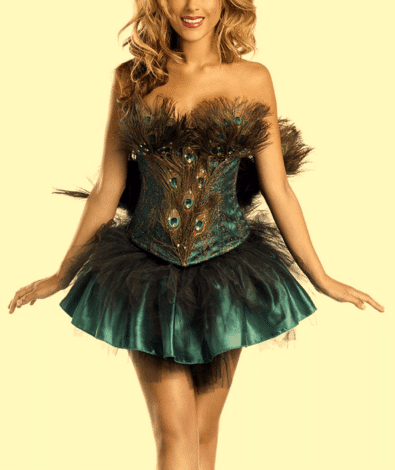 5
Peacock
It's festive — and perfect for any occasion. Well, almost any.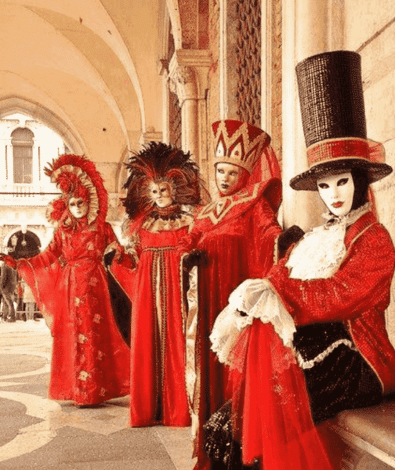 6
Courtier
Be a royal — without the responsibilities!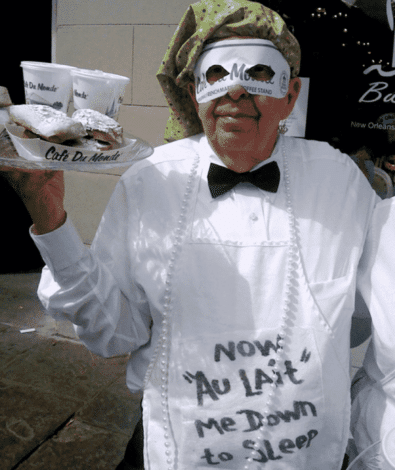 7
Cafe du Monde Server
People come from all over to eat at the world-famous Cafe du Monde in New Orleans. Just be sure you have some tasty beignets on hand.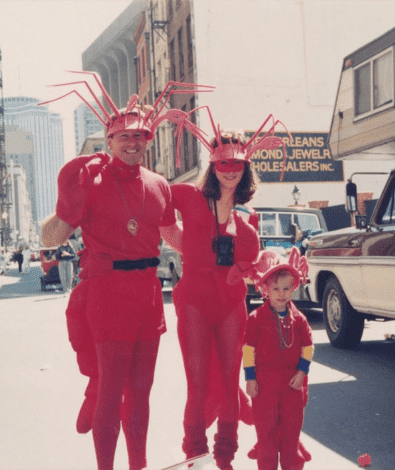 8
Crawdaddy
A New Orleans favorite. Just watch out for those pinchers!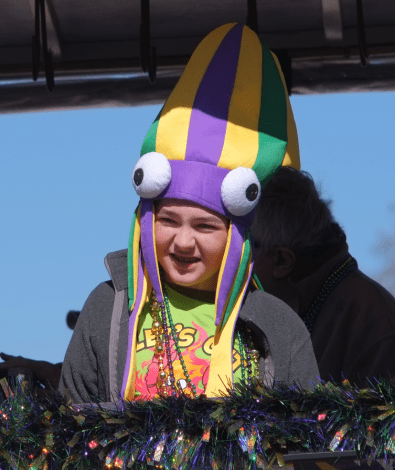 9
Hat
Then again, all you really need is a fabulous hat.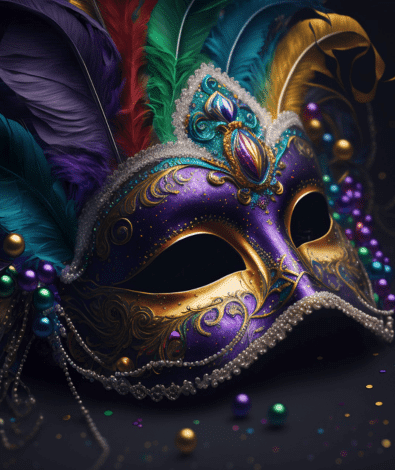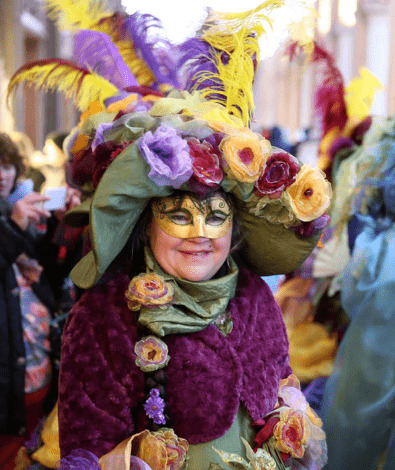 11
One word. Color.
In the end, some flashy hues will do just fine.