Remember the mad rush for Cabbage Patch kids back in the '80s? What about when Care Bears were all the rage? Tickle Me Elmo, anyone? Each year there's something new triggering the holiday shopping craze. Here are the 15 hottest Christmas toys for 2018:
1. L.O.L. Surprise! Dolls and Accessories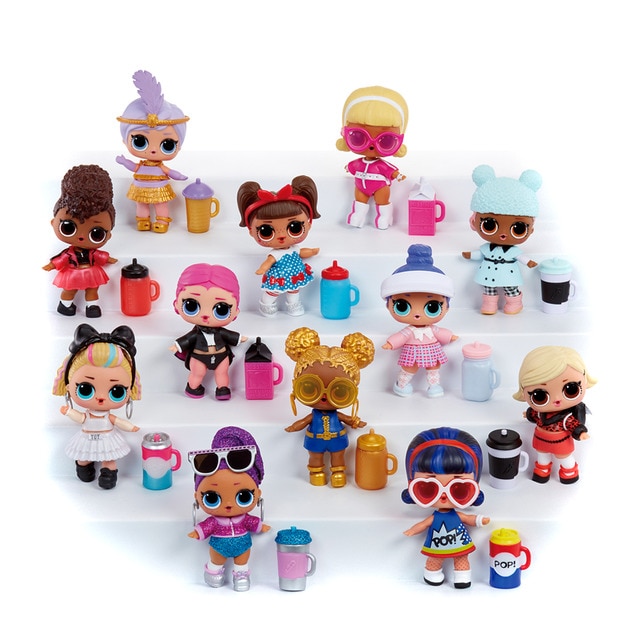 Each toy is a surprise — not only the doll, but what it actually does. Your L.O.L. Surprise might cry, spit, or change color.
2. Fingerlings

These tiny interactive toys were a hit in 2017 and we think they'll be huge this year too.
3. Don't Step In It

This game involves not stepping in…poop. Yeah, sorry about that, but kids are mad for it.
4. Pomsies

Like Fingerlings, these little toys are interactive. Clip them on your backpack, clothing, or yourself, and pay attention to their purrs and light-up eyes — that's how you know they're cold or hungry.
5. Harry Potter Coding Kit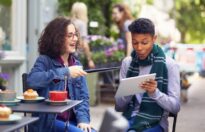 Tiny engineering wizards can build their own wands and program them to do everything from making feathers to growing pumpkins.
6. Air Hogs Supernova

You don't need a remote control for these Air Hogs. You don't even need to touch them. Toss the toy in the air and watch it levitate, responding to your movements.
7. Little People Take Turns Skyway

This three-foot-tall racetrack has sounds and three different tracks.
8. Hover 1 Hoverboard

Charge your machine for four hours and travel 12 miles — at 10 mph. Marty McFly approves.
9. Hatchimals

These eggs hatch a fluffy mystery animal. The surprise is half the fun.
10. Let's Dance Elmo

Look who's back. This singing and dancing Elmo with color-changing lights is perfect for toddlers.
11.  Imaginext Jurassic World Jurassic Rex

This toy is pretty enormous, and your toddler can make the dinosaur chomp. Plus, a power pad launches the accompanying truck.
12. Barbie Dreamhouse

Today's modern Barbie Dreamhouse isn't your grandma's dreamhouse. No, this one has lights, sounds, and even an elevator.
13. Really Rad Robots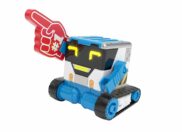 Talk through your Bot and use him to "spy" on your family — he can actually help you listen while you're in another room. He also has more than 50 sounds and can even hold your phone.
14. Treasure X Adventure Pack

Dig through 10 levels in search of, if you're lucky, gold-dipped treasure. If you're not so lucky, you might get the booby prize.
15. Peppa Pig Fun Fair Playset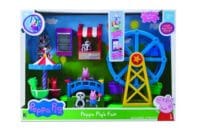 Your favorite piggy plays on a Ferris wheel that really spins.