The Best Workout Headphones for 2023
Workout headphones should be sweat-resistant, comfy, and most importantly, secure.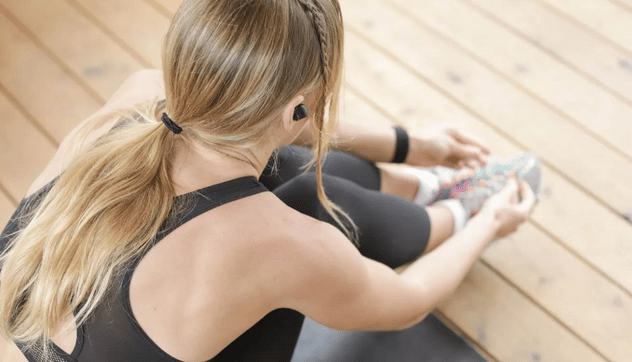 Music has the potential to improve the effectiveness of your workout routines by assisting you to concentrate, pace, and power through an exercise session. Great workout headphones meet all of the design and functional criteria that make them ideal for anyone who leads an active lifestyle. It's also critical that they fit snugly so you can run, jump, squat, and crunch without them falling out.
We test them to determine how resistant they are to falling out when jogging and working out, and some types that perform well in these settings aren't expressly meant for exercise. As you go through our top recommendations for the best workout headphones, you'll see that all of them are water-resistant to some extent and, at the very least, can endure sweaty outbreaks during exercise.
How We Picked
Support/Comfort/Fit

We searched out workout headphones that were both comfortable and with changeable tips for a snug and secure fit.

Sound-Proofing

Headphones that filter out external noise are preferred for gym use. However, the addition of a hear-through mode is a welcome addition.

Cost-Effectiveness

Workout headphones come in a range of different budgets and having a variety of price points is important for choice.

Waterproofing

To withstand perspiration, headphones with an IPX4 rating or higher are required. The higher the rating, the better the sweatproof properties.





Our Top Picks
Best Pick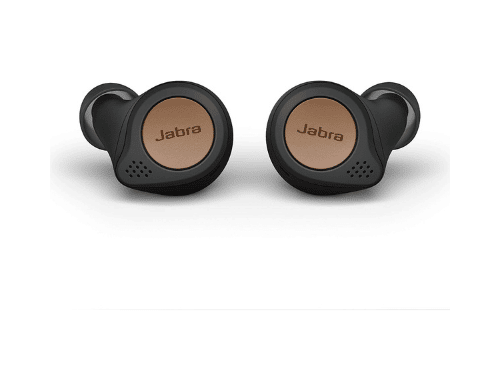 Jabra has managed to cram amazing sound quality into a tiny package.
While battery life, call quality, and music playback all make for a decent experience, the real star is the compact design.
These truly wireless earbuds are designed for active people looking for something lightweight, comfortable, and waterproof. They also come in six different colors; copper black, mint, navy, sienna, gray, and titanium black.
Runner Up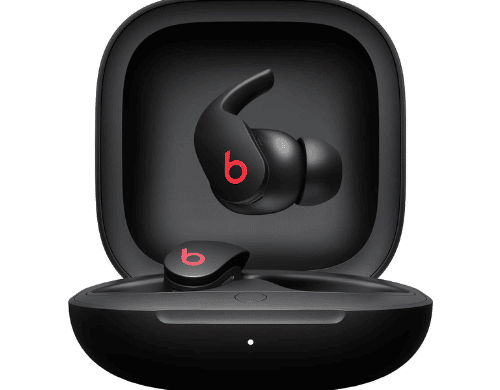 For all-day comfort, they have flexible wingtips and secure-fit ear tips.
The long battery life is also a significant advantage. It is supported by a new custom transducer that balances sound while keeping a bass-forward presence
The new Beats by Dre Fit Pro is more than a pair of earbuds: it's a lifestyle. With premium sound and high fidelity, you'll hear your music like never before. The noise cancellation feature blocks out any unwanted noise, so you can focus on the sounds that matter.
Most Cost-Effective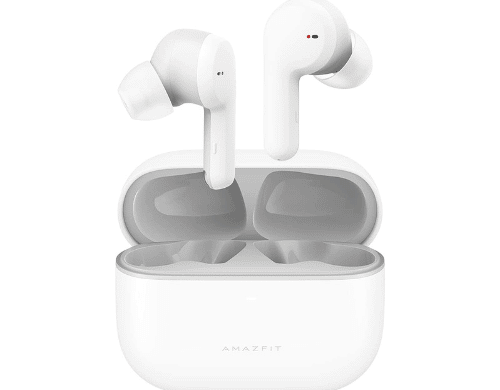 Affordable but packs a punch.
These cutting-edge earbuds can connect to the cloud, play your favorite music, and even measure your speed, distance, and heart rate during workouts.
These earbuds have an excellent sound quality and really hit the mark for us in three specific categories: ​sound quality, comfort & fit connectivity. Well, all these and many more features justify this headset to be called pro!
Everything We Recommend
Best Pick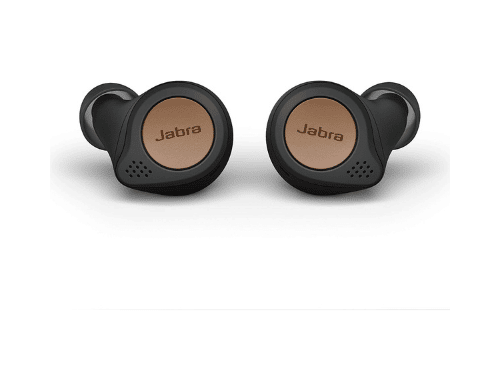 Jabra has managed to cram amazing sound quality into a tiny package.
$109.99
Runner Up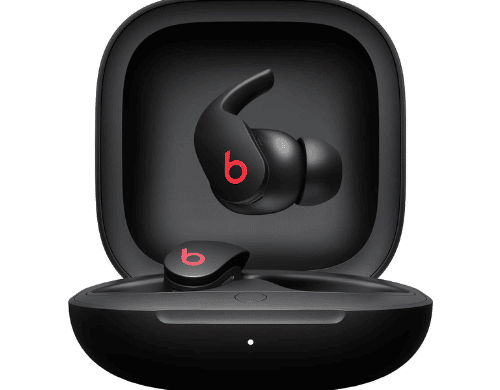 For all-day comfort, they have flexible wingtips and secure-fit ear tips.
$199.95
Most Cost-Effective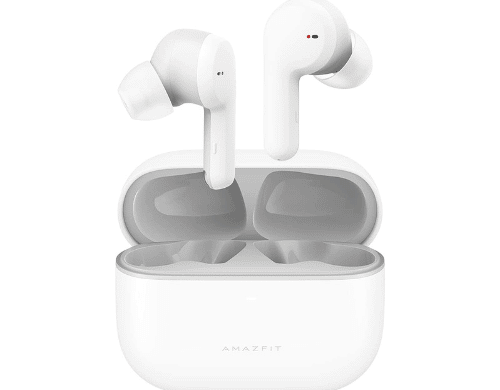 Affordable but packs a punch.
$119.99
Who This Is For
Workout headphones are designed for people who wish to listen to music or podcasts while working out and want headphones that are durable and comfortable. Sealed earphones let you stay in the zone with your favorite tracks by blocking out the noises of a loud gym or home setting. These newer Bluetooth models are the ideal workout headphones since they allow you to leave your phone tucked away and your hands-free as you jump, skip, push up, and so on.
Earbuds vs Headphones
Earbuds are often more compact, less expensive, and better for working out than headphones. On the other hand, headphones usually provide the highest audio quality, but they are more suitable when you are not active.
Is It Better To Workout With Headphones?
Listening to your favorite music while working out with the best workout headphones may boost your motivation, and make the time fly by.
Why You Should Trust Us
Many of the latest headphones are truly wireless headphones, so they don't come with cables. Many people would be skeptical that they are suited for exercise since they are worried of the headphones falling off. However, our research has revealed that this is not the case. We have found the best headphones that are perfect for workouts.
How We Picked
We reviewed prior customer experiences with several types of headphones and gathered their feedback. We check for the different types of headphones to compare what works better for workout sessions and how intense the workout is. We look for customer reviews for on-ear, over-ear, and in-ear buds that are wireless, which are fantastic for working out since they are unobtrusive compared to wired headphones. We also look at the battery life because you may be listening to them for several hours a day while working out.
There are also active noise-canceling ones that block external sounds to help you focus on the music. Customers also express a preference for well-designed products. Especially ones that are snug fitting as they provide you the greatest mobility. Deciding whether to get a touch control or a physical button is based on preference, since both are good.
Another consideration is that most headphones are rated based on their resistance to liquids and even solids such as dust or dirt. Because certain activities might be more intense and strenuous than others, having sweat and water resistance is an important feature to look for. Lastly, we aim to find the most affordable headphones for you while also maintaining quality and comfort!
Care and Maintenance
To clean ear wax, remove the ear tips and thoroughly clean them with a Q-Tip. After that, clean the earbuds by gently dabbing at the nozzle with a Q-Tip to remove any leftover earwax and you can wipe the headphones with a 70% rubbing alcohol solution. Wipe the surface of your headphones or headset's ear pads gently to destroy any germs or bacteria that may be present. You won't have to dry it off since the alcohol will evaporate.
Remember to not share the use of earbuds since sharing earbuds can transfer additional germs into your ears, thereby doubling the microbial flora.
To clean the charging points, swab the pins on the inside of the casing and the earbud connectors with a cotton swab moistened with isopropyl alcohol. If your over-ear headphones aren't charging consistently, you can utilize this approach on the charging ports. If you want to dry the headphones after workout use, wipe the earphones dry with a soft cloth or paper towel, giving gentle pressure on the speaker mesh.