The Best USB Battery Packs for 2022
Make low batteries a thing of the past with these battery packs.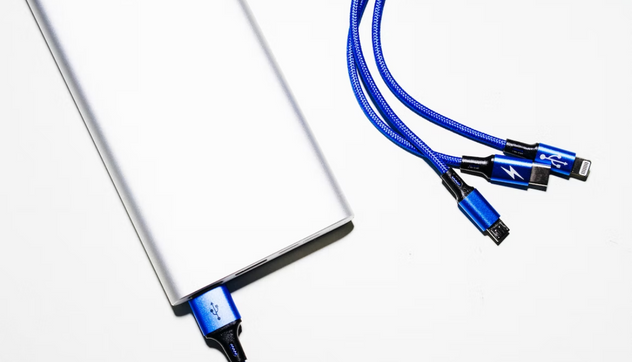 We've all been there: You're doing something interesting on your phone a few miles from home when that red battery warning pops up. You didn't expect to stay out for that long, so you didn't bring your charger. It's the worst. Thanks to USB power packs, portable chargers require just a USB cable and no power source. They're so much easier to move about than big, chunky chargers and charger heads and can be used anywhere.
You could be on top of Mount Everest, and they'd still work. They'd work even if you were four hours away from human contact on a camping trip. The problem now is determining which USB battery pack is the best among the bunch. Sit back and let us solve this dilemma and help you enjoy long hours doing the things you love on your phone or tablet from absolutely anywhere.
How We Picked
Power Capacity

Wouldn't it be a disaster for your battery to die while your phone battery is low? In making our selections, we picked battery power units that guarantee large battery capacity.

Number of Ports

What's better than being able to charge one device on the go? being able to charge multiple devices. We selected power banks that have multiple ports with great power-sharing capacity.

Size/Weight/Portability

The majority of the utility of heavier power banks may be lost because they are difficult to transport. We selected power banks that are light enough to be moved around easily and don't bulge out of your pocket.

Cost-Effectiveness

USB battery packs don't cost much. However, you can invest a little more in a good one with all the bells and whistles. Those with higher capacities also tend to cost a little more.
Our Top Picks
Best Pick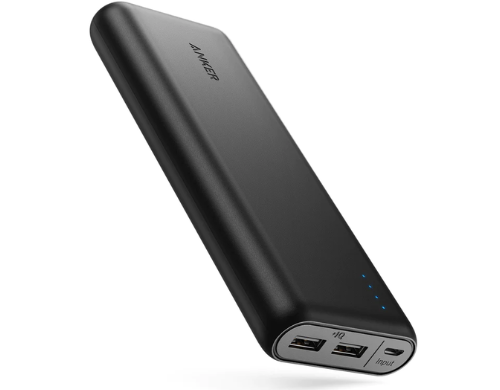 This evergreen battery pack may outlive us all.
The Anker PowerCore is as high level as battery packs go.
This is an oldie, but a goodie. It combines extensive battery life with a strong, beefy build that helps it survive pretty much any kind of accident you can imagine. It was built seven years ago, and it still beats every battery pack on the market.
Runner Up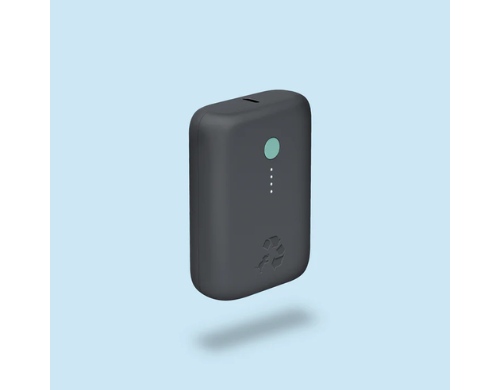 A robust and aesthetically pleasing battery pack.
What makes this battery pack so highly rated, aside from its greenness and ethical manufacturing, is its small, pretty build.
This Nimble Champ battery pack is a champion, just as its name suggests. It's small, pretty, and ever-ready to revive your battery.
Most Cost-Effective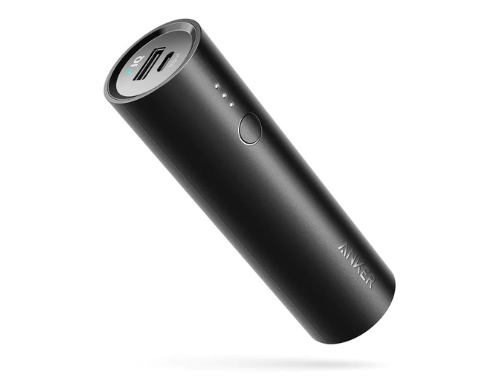 This is the mini battery pack that all mini battery packs aspire to be.
This compact battery pack provides 5,000 mAh of power and is backed by a reputable brand. Furthermore, the cylindrical design is a breath of fresh air.
This battery pack is stellar at everything it does. It compensates for what it lacks in battery capacity with super-fast charging and recharging speeds. It's nice on the eyes and comfortable in the palm, and it can be your saving grace when next you get that dreaded pop-up.
Everything We Recommend
Best Pick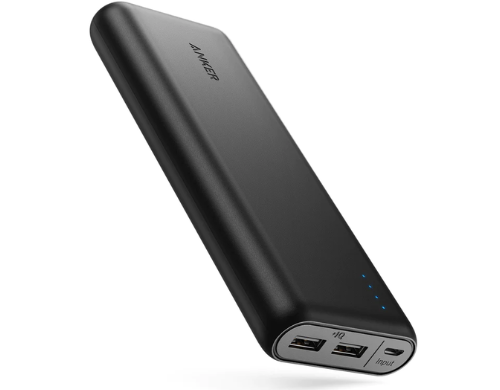 This evergreen battery pack may outlive us all.
Runner Up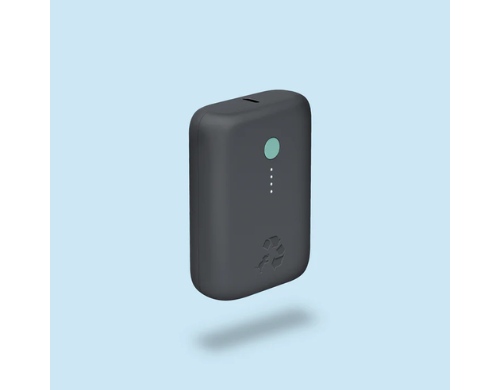 A robust and aesthetically pleasing battery pack.
Most Cost-Effective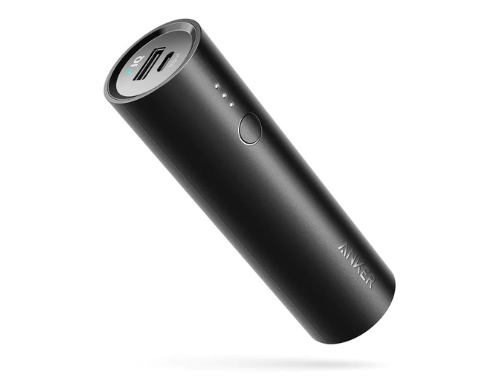 This is the mini battery pack that all mini battery packs aspire to be.
Who This Is For
The products advertised on this list are for people who spend loads of time outside the house. They can be used by anyone, but more so by people who don't enjoy the burden of taking their chargers everywhere, searching for working power points, and standing or sitting by until their phones are charged.
What is a USB battery pack?
USB power packs are often small, portable devices used to recharge battery-powered items like phones, watches, tablets, and lamps on the go using a USB cable. They range in capacity and size depending on need; however, the average USB power pack is around the same size as a smaller iPhone and can fit right in your pocket.
Is a USB battery pack worth buying?
If you are a cellphone user who is out often for work, school, or just fun and leisure, yes. With it, you can charge your phone anywhere at any time. No, we're not exaggerating. There'd be no need to tolerate turtle-speed car charging any longer. On some days, you just can't put your phone down to charge. With USB power packs, you can charge from wherever you use it — from a table, a rollercoaster, the top of a bunk bed, in the toilet, on a bike, or on a hike. Anywhere.
Importance of amps and power output
On a battery pack, the number of amps tells you how fast it charges. The higher the amps, the faster your device charges, and vice versa. The power output also determines the charging speed. Different devices have different power ratings. This, combined with the power output of the USB power pack, also determines how fast (or slow) charging will be.
Why You Should Trust Us
We know the pain of seeing that 5% warning when you still have so much to do on your phone. We, and millions of people across the world, have used simple USB battery packs to solve this issue, and we want the same for you. Your phone should never be dead, and we want to help you make sure of that.
How We Picked
USB battery packs are most likely new to you, so we expect that you may be a little confused about what to look out for or where to look. In line with our continued efforts to make your life much easier, we've done all the boring research on your behalf. We've sorted out the trash from the goods and come up with a system to find the best USB battery packs for you.
First things first, we ensured that all our picks had respectable power capacities. More power capacity means more charging time for you. Some battery packs can charge phones to 100% more than once, and, naturally, we were more inclined toward these battery packs not on this list.
It's just annoying to have things awkwardly bulge out of your pocket. We share this sentiment and put our efforts into finding battery packs that didn't compromise on quality and capacity while being small, light, and easy to move around.
We studied reviews and user experiences to ensure that nothing was missing from our selection process. We found helpful tips concerning the outside strength and durability of certain products and discarded them in favor of better, more reliable picks. In all of this, we still ensured that our picks were fairly priced and unlikely to cause you to regret or any level of buyer's guilt.
Care and Maintenance
To ensure good use of your battery pack, keep them in a safe, dry place, like in drawers or on the work table. Ensure that cords are not tangled, unnecessarily stretched, or flung around. To remove dust from ports, attach a tiny straw or cotton bud stem to a can of compressed air. Spray compressed air into the port a few times from multiple angles and watch the dust clear out. Use a cotton bud to clean out larger ports and stubborn, more visible stains that gather around the ports. When charging or using, watch the temperature to ensure that you're not overloading and putting yourself in danger of an explosion or burned port as a result of an overheating battery pack.