The Best Menstrual Cup for 2023
Give a chance to these eco-friendly and trustworthy menstrual cups.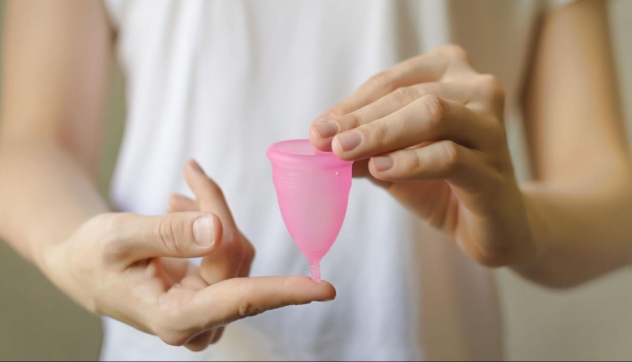 Menstrual Cups are a revolution in a subject that can be taboo in so many places and for many girls and women!
Tabs and tampons, which were our only option for many years, would always bring that terrible question: "Is there something on my pants?" They aren't healthy for the intimate flora and take a long time to decompose, so nature suffers with you.
Cups can hold more of your flux and are reusable items made of silicone or other materials that won't harm you. The first idea of having a "cup" in you can sound strange and painful, but here we will take all your doubts so you can give a chance to this new and incredible method.
How We Picked
Size (Cervix Length)

Even though the size of the cervix can change during menstruation, deciding what type of cup you will use in such an area is fundamental.



Material

Remember you're going to use something intimate in a delicate area, so be sure the material is safe for you before buying it.


Cup Capacity

Your age, size, and even if you already had children can determine your flux, so you need to pay attention when buying to avoid leaks or other inconveniences.


Cost-Effectiveness

Remember, a name doesn't mean perfection. Don't buy it just because it sounds incredible or if a friend recommends it. Only you know how the cost will affect you.


Our Top Picks
Best Pick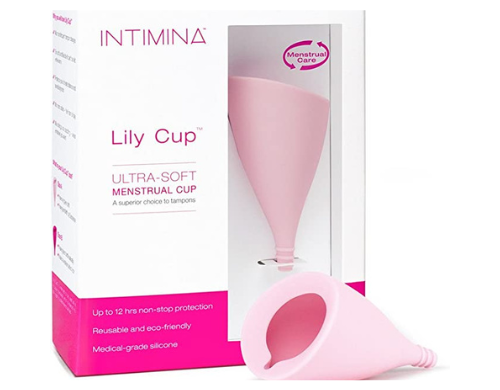 Flexible and holds 12 hours of fluid.
It's comfortable and feminine with a promise of 12 hours of protection!

Perfect for women with a high cervix, its function also avoids irritation! This has a body-aligned design, with a slanted rim to ensure no spills or discomfort. It's made from medical-grade silicon, meaning it's easy to clean and poses no risks. It's also graded by sizes determined by whether or not you have given birth vaginally.

Runner Up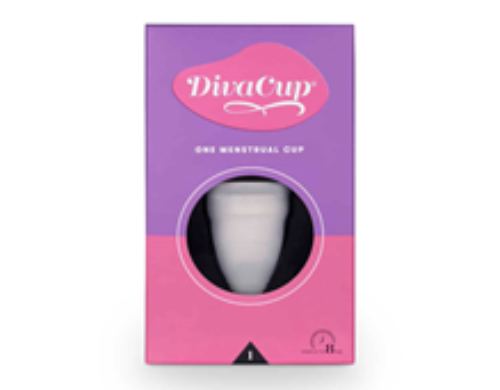 Made by one of the largest manufacturers of menstrual cups!
Made of 100% medical grade silicone with no chemicals, plastic or dyes.

Ideal for women that have given birth naturally or with heavy flows! Made with women over the age of 35 in mind, this is a perfect substitute for pads and tampons. Made with medical-grade silicone, it features no harmful chemicals or dyes.

Most Cost-Effective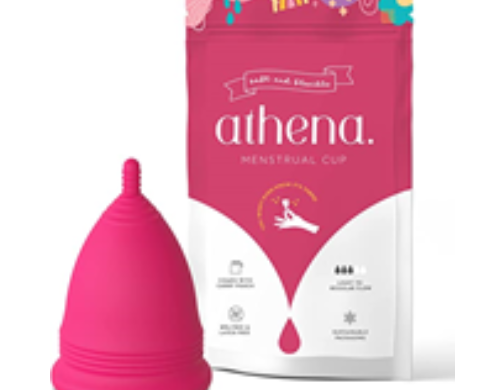 With different colors to use, it's simple and well-renowned
Simple, cheap and with different colors.


Are you used to menstrual cups and wish one made with a suitable material that won't abandon you during the day? The Athena Cup is for you! This cup can be reused and washed for 15 years, making it a great long-lasting product. The product can be chosen according to a specific size, with a warranty that if it doesn't fit, another will be sent to you.

Everything We Recommend
Best Pick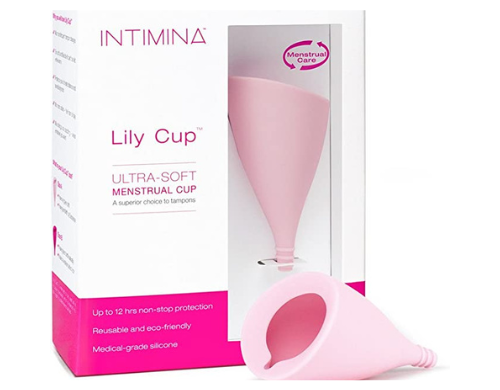 Flexible and holds 12 hours of fluid.
$23.30
Runner Up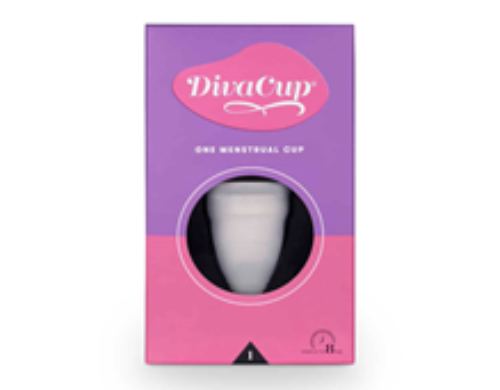 Made by one of the largest manufacturers of menstrual cups!
$34.99
Most Cost-Effective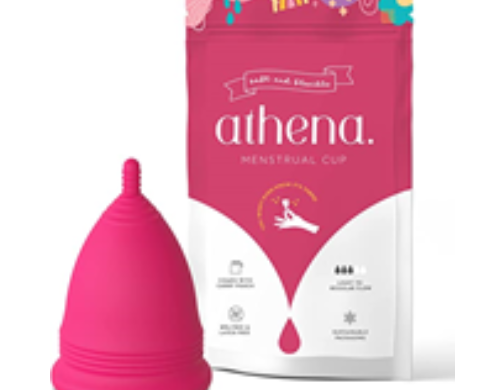 With different colors to use, it's simple and well-renowned
$19.99 ($19.99 / Count)
Who This Is For
The products advertised here are for all women with a menstrual cycle regardless of age, body type, having children, or the wish to have a kid one day.
Are menstrual cups safe?
The truth is that menstrual cups are a taboo even in liberal countries, gaining more attention from people who genuinely worry about recycling. Many minor businesses even create unique clothes that can be reused during the period. Research has proven that there is no danger in using menstrual cups and there may be many benefits, provided proper hygiene precautions are taken. These cups are made from medical-grade silicon, without any harmful chemicals or dyes.
We're here to show that there is nothing strange, painful, or weird with the cups and that they can be true friends for the routine of any woman and still be eco-friendly!
Why You Should Trust Us
Rest assured that we researched only the best cups on the market, based on customer reviews but also product specifications and endorsements from gynecological sectors. Your safety is paramount to us and so we followed very strict checking procedures to ensure we stayed in line with this.
How We Picked
First, we did the most important: we heard all the women we could. From teens to mamas, who gave birth naturally or not, mature women; we took the opinions of all of them to know their impressions about menstrual cups and specific companies.
These opinions consider important details like appearance, material, the method to put and remove, the comfort while using, how long it can be worn up, and the opinions of their gynecologists.
Comfort and longevity
We paid extra attention to products that prioritized comfort and a long worm type. We know how it can be highly embarrassing the feeling that something leaked, even being a natural moment in any woman's life. In some cases, clothes can be lost because of leaks.
Activity
Besides the time the cup can be used before being emptied, we looked at whether they could be used during sports, running, and travels.
Gynecological endorsement
Most importantly, we talked with more than one gynecologist who confirmed the efficiency of menstrual cups but advises you to visit your doctor before choosing your cup to be sure which type of cervix you have.
That's why, among our picks, you will see types that are not only the best choice for one reason but several, since we know each woman has their own characteristics. We prioritize a woman's right of choice, so here we bring a list that can help everyone!
Care and Maintenance
Each cup comes with its own instructions to clean it based on the model, but the process is similar for all.
During your period, wash with water when you need to empty the cup and put it back.
It's recommended to put the cup in boiling water for five minutes only when your period starts and ends, but it's primary to check if your cup can be put in hot liquids.
Also, most of the collectors come with their own containers to keep your cup, but if that isn't the case, a simple bag made of cotton or with thin fabric is enough. Never keep your cup in a closed place since this can make the product accumulate too much humidity and have fungus or other bacteria.