The Best Coffee Grinder for 2023
Coffee grinders aren't just for coffee connoisseurs; they're also for anyone who enjoys a tasty cup of coffee.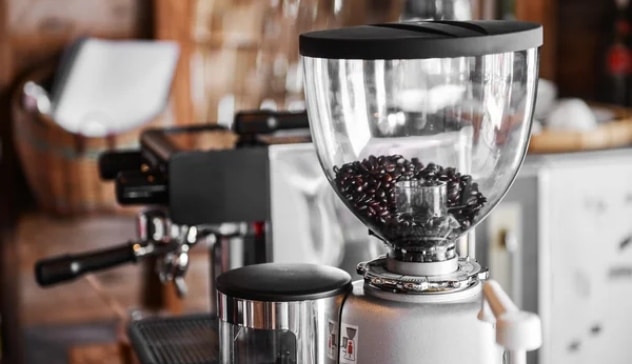 A coffee grinder is an essential piece of equipment for grinding coffee beans while retaining their fragrance and flavor, allowing you to brew a tasty, and high-quality coffee. Coffee's inherent tastes, oils, and fragrances are released when it is freshly ground before brewing. Having a coffee grinder at home allows you to try out different beans and find your favorite blend.
A grinder can be as simple as an arm whirling a blade over bagged coffee beans, or as complex as a machine that individually analyzes the beans and adjusts its grinding parameters in real-time. The consistency of the grind is what distinguishes an excellent coffee grinder from a mediocre one.
This list of top-notch coffee grinders will help you can make a smart purchasing decision when choosing a coffee grinder, so you can get the most out of your coffee machine.
How We Picked
Blades (size, automation, consistency)

The consistency of your coffee will be determined by how evenly your coffee is ground. Therefore, the size of the grind you will require is entirely dependent on the type of blades.

Capacity

The capacity of the grinder affects how many cups of coffee you can brew at once. If you brew a lot of coffee every day, you might want to go with a somewhat bigger grinder.

Speed

A faster grinder allows coffee to be ground more quickly. However, faster speeds increase the amount of heat generated during grinding, which affects the consistency of the coffee ground.

Cost-Effectiveness

While coffee grinders may appear to be expensive at first, you will save a lot of money in the long run. It's less expensive to grind and brew your own coffee.
Our Top Picks
Best Pick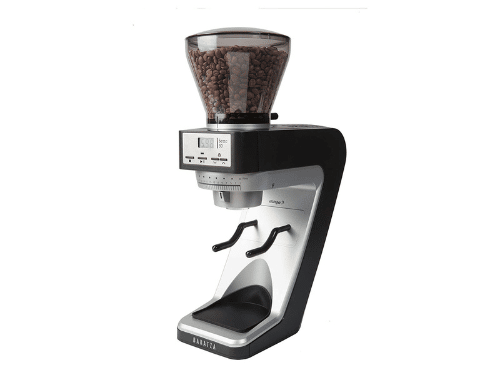 The best high-performance coffee grinder.
Powerful with lots of features.
This high-performance grinder is the first-ever home grinder offering grind-by-weight functionality directly into your portafilter or grounds bin.
Runner Up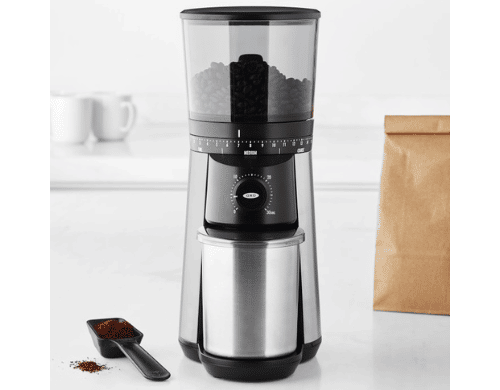 An elegant and durable electric burr grinder with an attractive price tag.
Affordable electric burr grinder.


This affordable electric burr grinder creates uniform grounds every time for a great-tasting cup of coffee.
Most Cost-Effective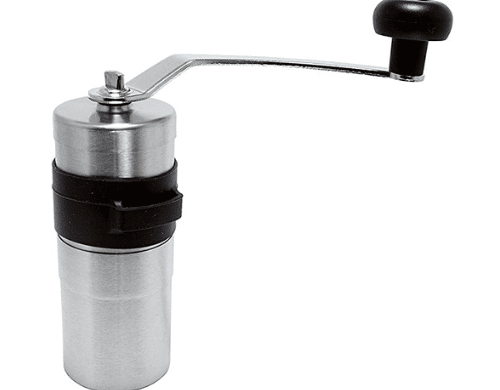 Rugged, affordable, and compact manual grinder.
Durable and compact.


This compact stainless steel grinder is so small you can take it with you everywhere.
Everything We Recommend
Best Pick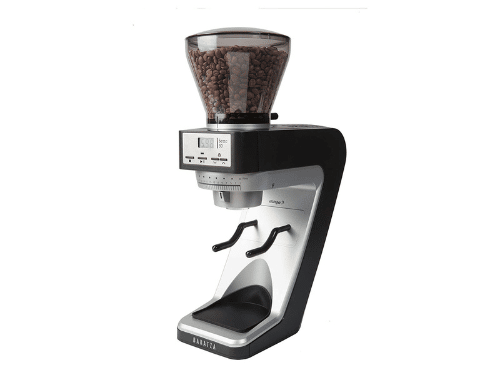 The best high-performance coffee grinder.
$599.95
Runner Up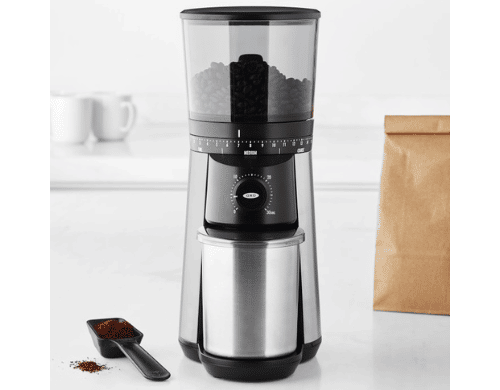 An elegant and durable electric burr grinder with an attractive price tag.
$99.95 ($1.98 / Ounce)
Most Cost-Effective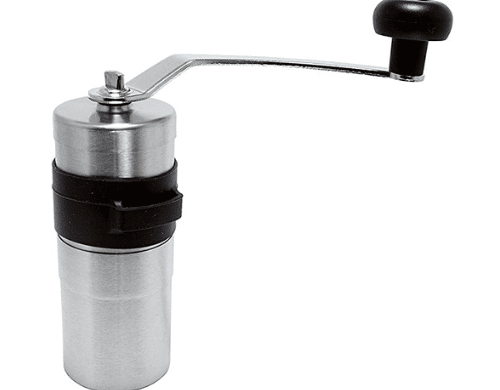 Rugged, affordable, and compact manual grinder.
$69.99
Who This Is For
Coffee grinders are pretty essential for anyone who desires to brew the freshest and most flavorful cup of coffee possible.
Are coffee grinders worth it?
Investing in a coffee grinder is well worth it if you want the best flavorful coffee. Because coffee beans lose flavor and scent within an hour of being ground, it is best to grind them soon before brewing. The only way to accomplish this is to grind your own coffee beans.
Different types of coffee grinders
The most important factor in determining the best kind of coffee grinder is whether they are bladed grinders or burr grinders. A burr grinder is hands down the best choice and the most suitable to grind coffee. This is because coffee grinders with blades provide an inconsistent grind. Some beans will be finely ground, while others will be coarsely ground.
When brewing coffee, this is not ideal. Most burr grinders use conical burrs, but a flat burr results in mostly a consistent grind size, so they are perfect for espresso.
The other factor to consider is getting a manual grinder or an electric grinder. Manual grinders are more affordable and quiet compared to electric. They are usually quite small so you can take them with you everywhere.
To grind the coffee with a manual grinder, you will have to work for it, by cranking the handle to grind the coffee beans. But an electric grinder will do it for you at the press of a button. Electric grinders, on the other hand, are more costly and noisier, but the quality of the grind is always consistent and there are more grind settings available.
Coffee vs Spice Grinder
The main distinction between a coffee grinder and a spice grinder is how they manage the grinding process. Spice grinders typically use blades to finely grind spices and herbs, whereas coffee grinders prefer burrs. It may appear to be a minor element, yet it makes a significant impact.
It's much better to use a dedicated coffee grinder for grinding coffee beans since burr grinders grind considerably more uniformly and consistently.
Why You Should Trust Us
It is important to get the right coffee grinder. Make sure you get a high-quality coffee grinder. Blade grinders and extremely low-cost burr coffee grinders are often a much worse alternative than buying pre-ground coffee. We have compiled a list of the best coffee grinders for your quality cup of coffee.
How We Picked
Choosing the best coffee grinder for you might be tough, especially with so many options available online. We gathered feedback from past customers who had used various types of coffee grinders. With all of these first-hand customer reviews, you can trust our methodology and choose the best coffee grinder for you.
A high-quality coffee grinder is required because coffee must be ground with a highly uniform particle size to achieve even extraction. If the particle sizes are not evenly distributed, the large particles will be under-extracted while the little particles will be over-extracted, resulting in a mediocre cup of coffee. This is where the type of coffee grinder comes into play to achieve that uniform grind.
Bladed or burr grinders, and also whether they are made of steel or ceramic, can affect the result of the ground coffee. The form is also crucial, whether flat or conical since this might alter the ground coffee. We looked through a variety of coffee grinding equipment, from manual to electric, to identify ones that would be suitable for you.
Care and Maintenance
Over time, gunk can accumulate within your coffee grinder. If you do not clean deeply, the oil can go rancid, so you should take care of them as soon as possible. It is recommended that the coffee grinder be cleaned every three days.
Cleaning should be done while the hopper is empty. Remove the hopper and wash it with soap and warm water. Then clean the burrs with a toothbrush and paper towel, as well as the lid and any detachable sealing gaskets by hand. Rinse well with hot water and dry thoroughly with a microfiber towel.
For the hard-to-reach areas, the brush helps in the removal of grinds.