The Best Cloth Face Masks for 2023
Stay safe from any illness, even the common cold, with one of the best cloth face masks created with care in 2022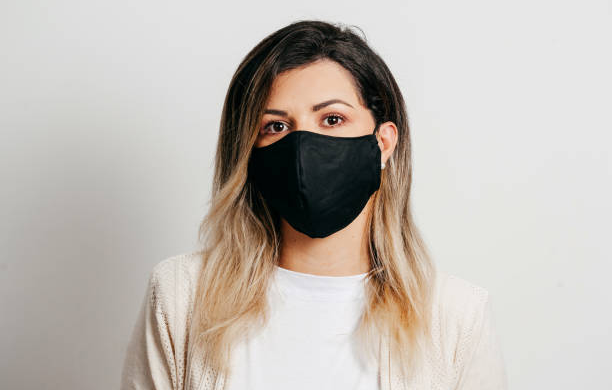 We all know going out is now incomplete without a mask protecting us from the attacking viruses. Thanks to the Coronavirus pandemic, we have entered an era where having a mask on for your own safety is mandatory. Whether you like it or not, masks have become something entangled in our lives. With the right mask, it could also be a valuable accessory for fashion to combine with your own clothing! One of the most common mask options that allows you to stay in style while keeping yourself safe and comfortable is a cloth mask.
With industries seemingly jumping to the trend of masks, there are a lot of options popping out here and there. There may be some masks that look good, yet it's not as comfortable as it says it is. It might not be easy to pick the best one, but do not fret; we heard you! This list surely will make your pick for the right mask easier!
How We Picked
Accuracy of Fit

A mask will stay on your face anytime you're outside, and having it not fitting enough to your face would've not been comfortable! We have compiled the masks that are the best fitting for any kind of face.

Number of Fabric Layers

Fabric layers are a factor in protecting from any viruses, yet if there are too many layers, it might not be comfortable for some people. Here, we have compiled the best fit for wearing in daily use.

Filter or No Filter

Filters are the part that will keep you safe from certain particles. The filter may keep the air you're inhaling cleaner, but not every filter is good enough. Here, we compiled the best for general uses that actually work.

Cost-Effectiveness

Reusable mask it might be, yet you wouldn't spend your entire fortune for it to be a sham, would you? Here we have compiled the best masks which are actually worth the cost.
Our Top Picks
Our Top Pick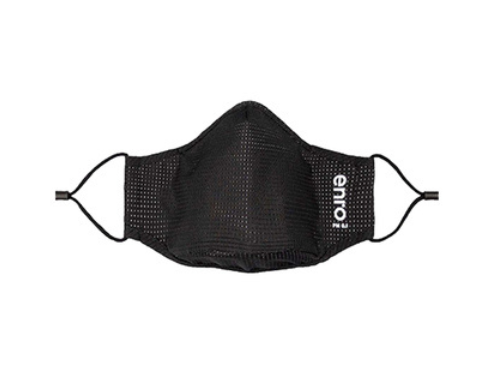 A lightweight choice, with the best filtration available.
With their boasted well-researched filtration system that covers 99% of particles out there, it stays light and breathable. It also had various designs available, making people who wear it stay in style. This mask choice may be a bit pricey compared to the other choices, but we can assure you it's worth it.
A slightly more on the pricier side, but worth it.
Our Runner-Up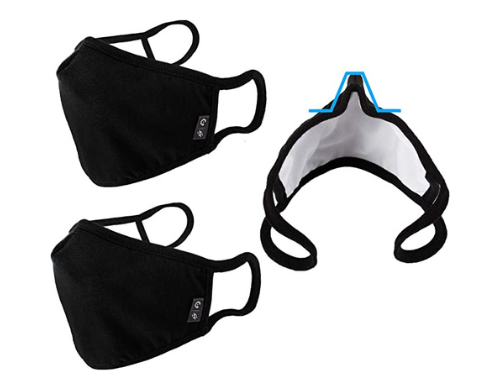 A big and beautiful design fitting for various occassions
One of the most reviewed yet best-reviewed products on Amazon, it is one of the lightest and most comfortable choices. It also does not fog glasses. This Korean product also fits people with larger structures, making it the perfect choice for people with bigger chins.
Big and fits well with a beautiful design.
Most Cost-Effective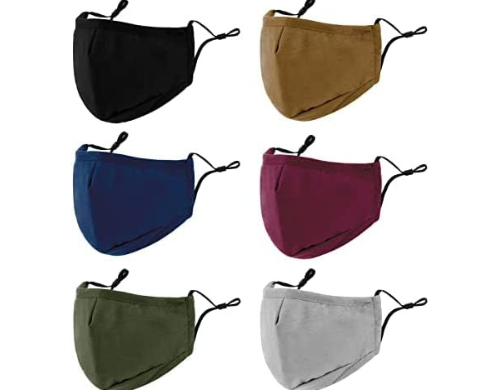 A well-reviewed cost-effective 6-in-1 package
This cost-effective choice comes in a set with various colors, allowing its user for a great deal of everyday fashion. It also came with a pocket for additional filters. This mask is also well known for being soft and comfortable, all while being easy to adjust.
Coming in a convenient multi-use 6-1 package, you'll not find a product cheaper at this quality
Everything We Recommend
Our Top Pick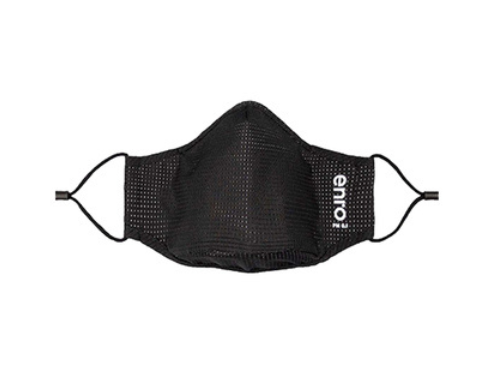 A lightweight choice, with the best filtration available.
Our Runner-Up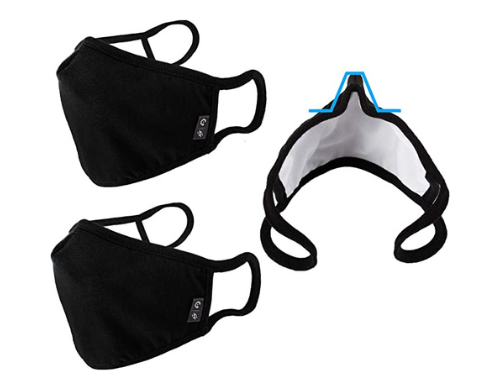 A big and beautiful design fitting for various occassions
$13.99
Most Cost-Effective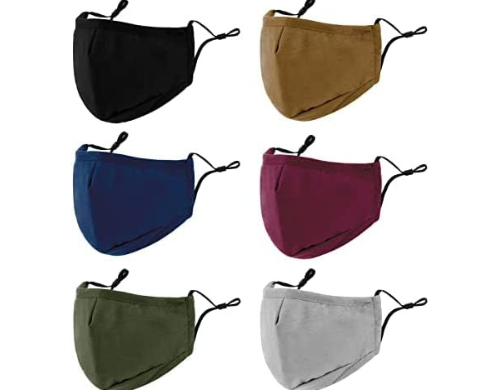 A well-reviewed cost-effective 6-in-1 package
$11.99 ($2.00 / Count)
Who This Is For
The products here are for everyone who's looking forward to going out with a cloth mask to protect them!
Why You Should Trust Us
We have come back to the time when we could go out to do things from work to groceries, except this time we had to wear masks. Masks are a necessity in our everyday lives now, and one might get overwhelmed by the number of brands that sell various kinds of cloth masks. As the Center for Disease Control or Prevention or known as CDC has suggested, the recommended fabric is any kind of tightly-woven material. With a variety of fabrics, filters, and colors, it surely is not easy, especially compared to disposable face masks. One might find it hard to get the best cloth mask they can reuse so easily with a little wash, and we understood that feeling! That's exactly why we're compiling the best out of the best choices, to narrow down your choices to a few options to consider!
How We Picked
Of course, it's not easy for us either. We had to search deep to find the best choices available online, sourcing from various customer experiences in the world of the internet. We have decided to narrow down our choices to a few factors, one being their accuracy of fit. This means whether the mask is too tight to wear or not, which leads to both their protection and their comfortability, and whether its tightness is adjustable or not. Another factor we evaluated was the number of layers and how it affects their filters. The reason we wear a mask is for our own protection against numerous evolving viruses, thus we have to make sure that the mask could do the job well without risking our breathability. 
As many people, probably including you, have a variety from fashion to ecological reasons for picking their perfect mask, we have evaluated these masks from their design and their eco-friendly nature, too! While we made our picks we made sure the prices aren't too high for the quality they offer so that you will get the best of a mask without risking blowing your entire fortune. You will find the best choices that are both effective and comfortable for just everyone, right here in this article!     
Care and Maintenance
The cloth mask needs to be washed at least once a day, or more if it becomes wet or dirty. Depending on the brand, you might need to wash and dry them by hand with warm water and dry them with a dryer on high heat, yet some brands do allow you to wash and dry them in the washer and dryer.
When your cloth mask is dirty and you couldn't wash it yet, keep it in a sealed plastic bag to prevent it from getting moldy. If you need to take off your mask to eat or drink outside your home, place the mask safely on your bag and purse, and when you need to put them back on, don't forget to use the same side inside as before. Avoid touching your mask too much after touching things without washing your hands, as it may expose you to viruses you didn't notice.
Wear your mask correctly over the mouth and nose so that you will expose yourself to less risk. Find out the COVID-19 Community Level on the place you're going to visit to see whether you need to wear them indoors or not.