The Best Booster Car Seat for 2023
The Best Seats To Keep Your Kid Safe and Comfy Throughout Long Rides.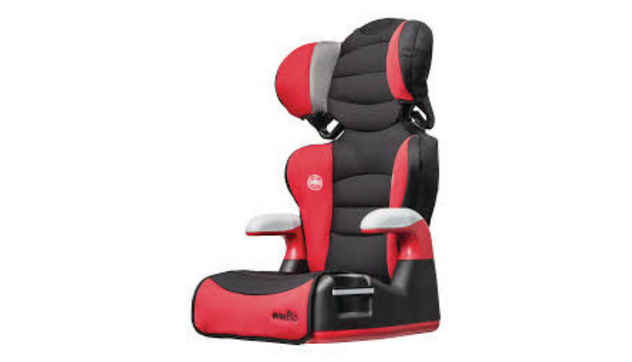 One thing we all point out about kids is how quickly they grow. You see them one time when they're just about the size of a big pineapple and, by the next time you set your eyes on them, they are walking and talking. If you've been wondering how to keep kids safe in the car after they outgrow their car seats, look no further. Booster car seats are designed for children who no longer fit in their car seats but are not big enough for the seats in the car.
Because kids need to be safe and are also old and big enough to understand and recognize comfort, you have to pick the best booster seats to ensure that they enjoy their rides whilst being protected. Safety doesn't have to feel restrictive and uncomfortable. This list helps you find booster seats that your kids are going to enjoy riding in.
How We Picked
Support and Safety

Good booster seats should be safe and comfortable for kids to ride in.

Comfort of material/Firmness

We made sure that our picks were made from soft, lasting materials that ensure durability and are comfortable for riders.

Easy Installation/Removal

We researched seats that are super easy to fix and take out so you're not unnecessarily drained.

Cost-Effectiveness

We researched seats that are of great quality and have good pricing.
Our Top Picks
Best Pick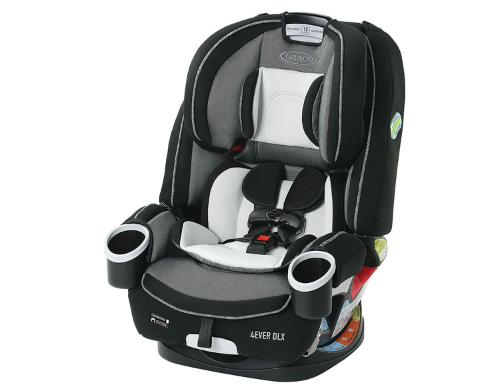 This booster car seat is likely to have your kid even more comfortable than you.
Although costly, this booster car seat is at the pinnacle of comfort and security for kids riding in vehicles.
Loaded with modes and customizable.


Runner Up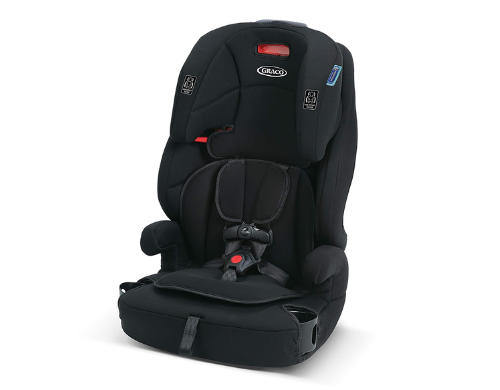 This seat is here for a good time and a long time.
This seat is built to last. It would hold your kid all through their journey until they are ready for car chairs.
Durable and long-lasting.


Most cost-effective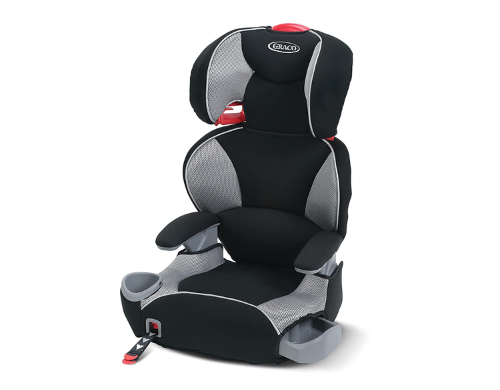 This seat combines affordability with safety and comfort.
This booster seat is super affordable and safe for kids of a wide age range.
Affordable and easy to move around with.


Everything We Recommend
Best Pick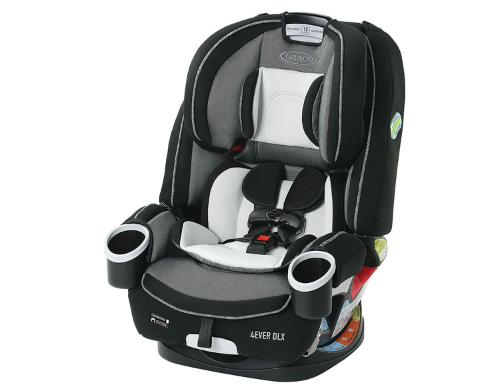 This booster car seat is likely to have your kid even more comfortable than you.
$247.49
Runner Up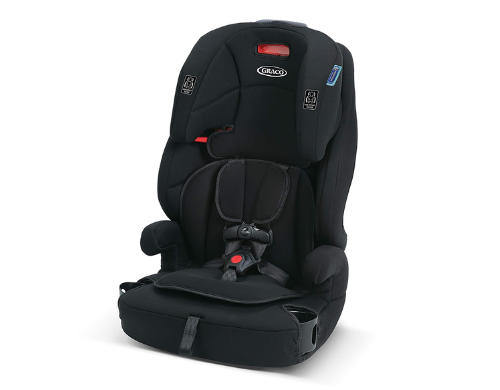 This seat is here for a good time and a long time.
$139.99
Most cost-effective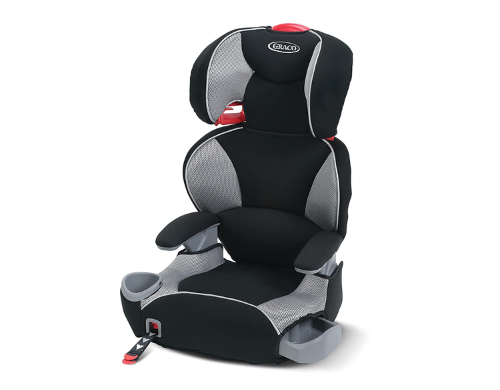 This seat combines affordability with safety and comfort.
Who This Is For
These seats are for parents or expectant parents who want to ensure the utmost safety and comfort of their kids during car rides.
Booster Seat or car Chair (If Applicable):
This depends on the kid. Usually, booster seats are for kids aged between 8 and 12 and are about 4'9. If your kid surpasses this metric and can conveniently fit safely into the car chair, then they do not need a booster seat.
Placement In a Car To Place A Booster Seat (For Maximum Security):
Booster seats are easy to place. They usually come with user manuals and are pretty easy to figure out without one.
Laws/Rules For Backless Booster Seats:
The major rule is to only use backless seats with kids that are grown and big enough to safely ride in them. Other general booster seat rules like keeping the seat belt worn also apply.
Why You Should Trust Us
Your kids' safety is our priority. We do not make any profits off our picks and have put in many hours to find the best products so you don't have to.
How We Picked
As usual, we've taken out time to evaluate booster seats to find ones that top the table in carefully selected, important metrics to ensure that only the best make our list of picks. Every booster seat we considered was subjected to a test of the level of support it provides and how safe it is for children. Along with support and safety, we prioritized how much comfort these seats provide and how kids would feel sitting in them. Only booster seats made from high-grade materials built to last and withstand pressure made our list of picks. We always want you to be free from stress and hassles so of all booster seats we considered, only the ones that are easy to install and remove are in our list of picks. We considered style and looked out for eye-catching designs that cost respectable prices. Still, on the topic of safety, we selected only seats that offer adequate side support for children of all ages and sizes. We sifted through thousands of reviews and customer experiences to weed out booster seats that could be a headache for you.
Care and miantenance
It's important to pick a seat that your child can fit into conveniently. Review your kid's height before buying a booster seat to ensure you get one that matches their height. Subsequently, watch out for your kid in the seat. It may be time to get a new seat or transition to car chairs if their head is higher than the top of the booster seat.
First, read the instruction manual for the booster seat. Put the booster seat in the backseat of your vehicle. Experts posit that the middle of the backseat is best for booster seats but some cars don't have middle seat belts. If you have one of such vehicles, place the booster seat at whatever angle you can see your child better from your seat. After placing the booster seat, place your child in it when the car is stationary and put the seat belt around to test it out and check for comfort. Check if the seat has any support for the seat belt and test it out. When not in use, ensure the booster seat is strapped or nicely stowed away in the trunk.
To clean booster seats, first, take the seats out of the car. Remove any physical dirt or debris from the seat after which you can vacuum to get rid of sand and smaller dirt. Then gently scrub the seat using a soft cloth and some water and washing liquid.
Keep the booster seat in a nice, dry, sunny location to dry after which it can go back in the car.