7 Things Women Couldn't Do In 1982
As Women's Equality Day approaches, we look at some surprising rules from recent history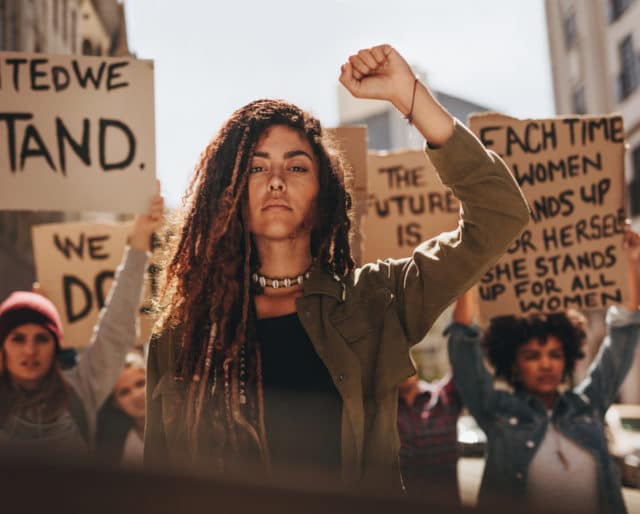 Women's Equality Day on August 26 presents an opportunity to celebrate the achievements of the women's rights activists from years gone by and also shine a light on some of the challenges that women are currently facing as they seek equal status.
There's no doubt that women have often been treated in a somewhat draconian manner. To highlight that fact we're going to travel back to the 1980s and look at some things women still weren't allowed to do in every U.S state at the start of the decade.
This was less than 40 years ago…
Tell their husband they don't want to have sex.
This may be difficult to believe, but sadly it's true. It wasn't until 1993 that all 50 states criminalized spousal rape. Prior to that, husbands in some states didn't need consent. Just let that sink in for a second.
Be judged equally for health insurance.
Sex discrimination was outlawed in health insurance in 2010. That's right, just ten years ago.
Serve in combat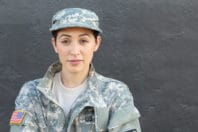 The Pentagon didn't lift the military's official ban on women in combat until 2013. Previously a ban preventing women from serving in combat had been introduced in 1994, that's despite women making up approximately 14% of the U.S military.
Get an Ivy League education.
Eight different schools make up the Ivy League and it wasn't until 1983 that Columbia College became the last of the schools to start admitting women. It's not as though Columbia College was simply straggling miles behind the pack, either, for example, Yale College was for men only until the class of 1973 and Harvard was 1977.
Get a business loan without a man cosigning it.
Prior to the introduction of the Women's Business Ownership Act in 1988, numerous states required women to have a man cosign for their business loan. This law meant that women no longer needed to enlist the help of a man to set up their own business.
Take guaranteed maternity leave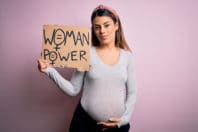 Only after the Family Medical Leave Act was passed in 1993 were women were legally guaranteed maternity leave. This still doesn't guarantee any money in the bank, however, as the act only guarantees unpaid leave and even today numerous women don't meet the criteria to qualify.
Breastfeed in public
As recently as 2018 women weren't able to legally breastfeed in public in all 50 states. Until then Utah and Idaho offered no legal guarantees to nursing mothers.
Pretty shocking, eh? If we were to go back a decade further then it would be even more shocking. At the start of the 1970s women couldn't get a credit card, could get fired for being pregnant, couldn't serve on a jury in some states, and many weren't allowed to take a birth control pill.
Thankfully there are groups who continually try to improve things. If you want to learn more about women's equality or get involved you can look up Womankind Worldwide or Equality Now.