Summer solstice sparks hot deals on fast food
Salads, ice cream and prizes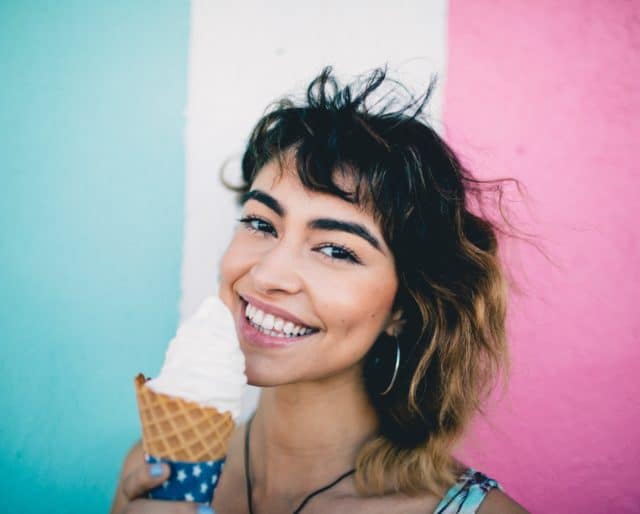 Did you feel it?
Summer arrived in the Northern Hemisphere today at 11:54 am EDT. (That's 3:54 pm GMT for those of you with a thing for time zones. And you know who you are.) The summer solstice means, well, a lot of things — including the fact that the sun has reached its farthest point north of the equator for 2019.
For anyone planted on the Tropic of Cancer, your favorite sphere of hot plasma was directly overhead this afternoon, or pretty darn close.
That's what makes June 21st the longest day of the year, thanks to our planet's tilted axis. But enough of this complicated science. Enjoy the sunshine — and don't miss out on these summer solstice deals.
'Hey Alexa…'
Carl's Jr.'s "100 Days of Summer" is officially underway and you can win one-of-a-kind prize packages. Post how you celebrate summer with Carl's Jr. on Facebook, Twitter, Instagram, or YouTube. Tag​ #CarlsSummer100 to be entered to win weekly premium prizes! Also, now is your chance to earn a free Dunkin' "Shot in the Dark." All you have to do is get your Amazon Alexa or Google Assistant's attention and say, "Send me a sample of Dunkin' 'Shot in the Dark.'" Simple!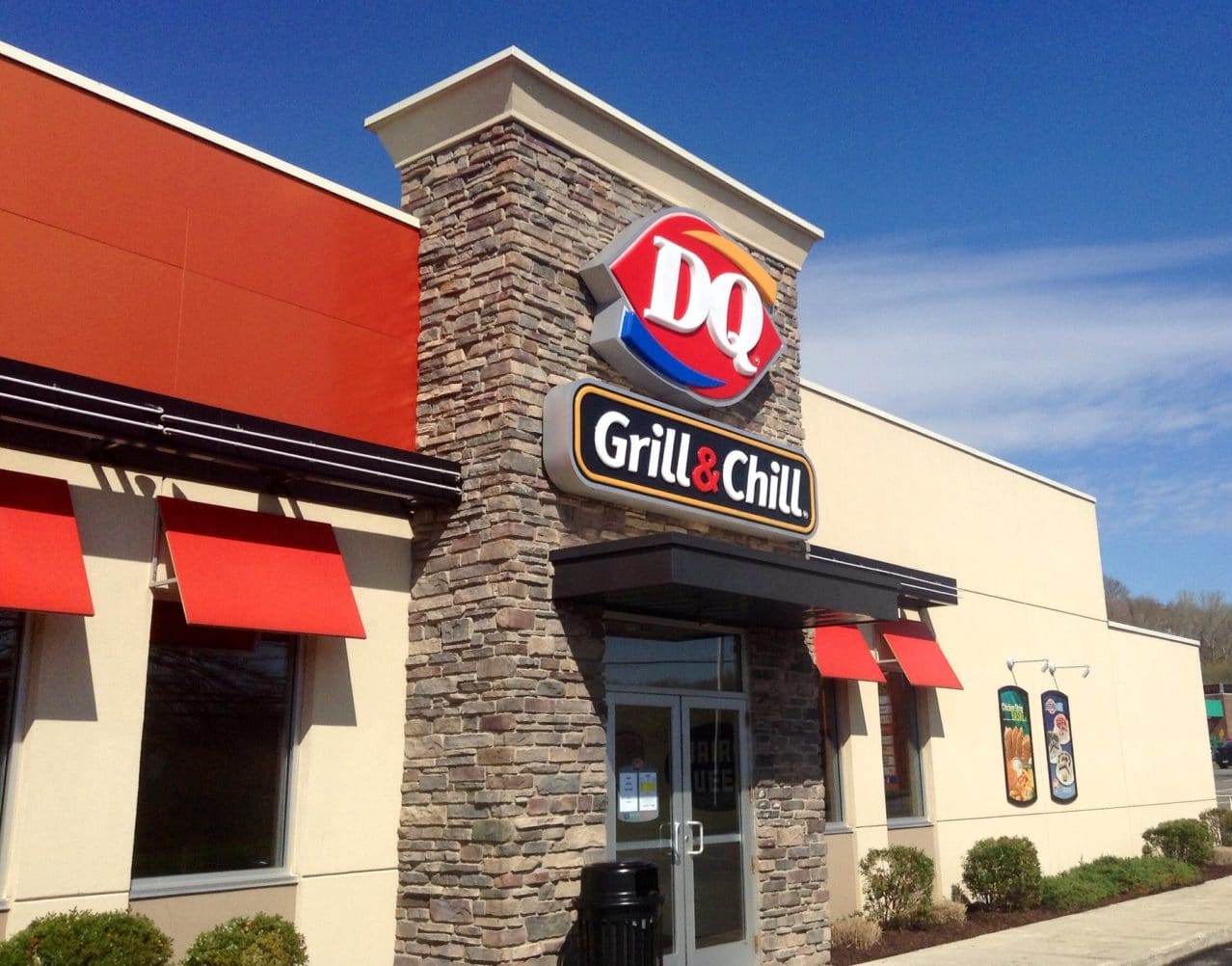 Dairy Queen is giving away small regular or dipped cones with any purchase today. You can also use the DQ app for a chance to win prizes every day and even one epic trip weekly! This offer ends on June 30. Meanwhile Robeks Fresh Juices & Smoothies Rewards members get triple rewards on all in-store and online purchases. Sign up for the loyalty program. Oh yes, it's National Smoothie Day too.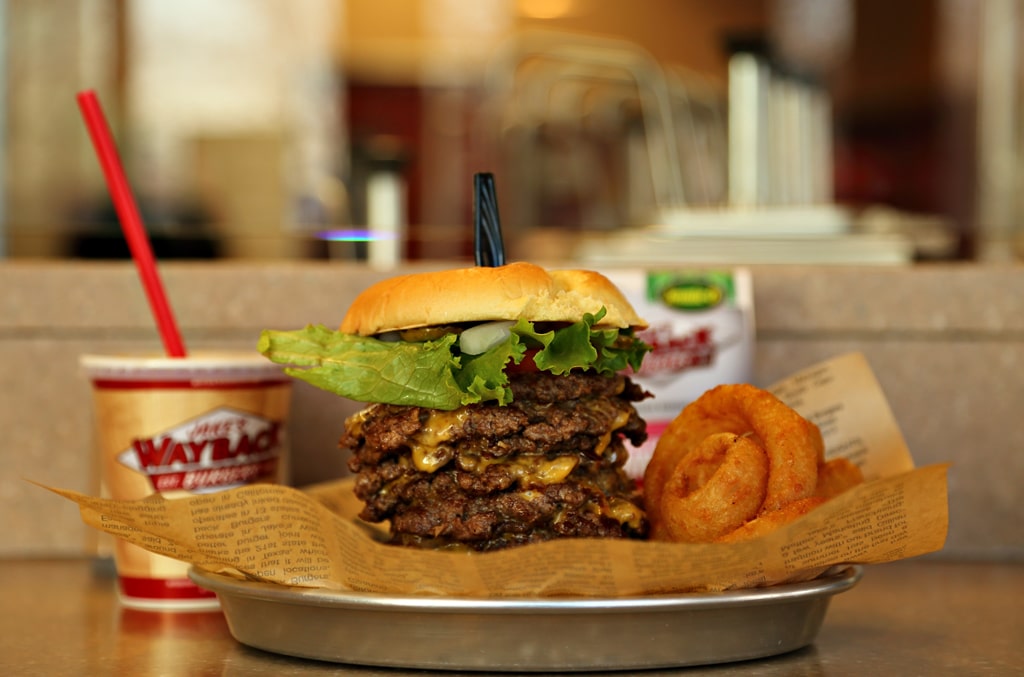 It's Free Shake Day at Wayback Burgers. Get a 12-ounce Black and White Milkshake (before they run out). Finally, using the Wendy's mobile app will earn you a free half-size Berry Burst Chicken Salad from now until July 14 — which happens to be Bastille Day if you're keeping score.
And most importantly, have fun this summer!