The Best Singles Day Deals for 2020
Singles Day 2020 is a great chance for your to grab a bargain. Here's some of the places offering deals this year.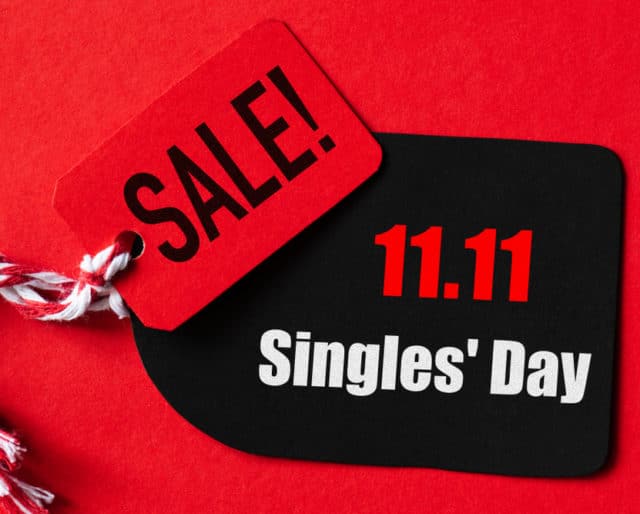 Singles Day started  out in 1993 when single students at China's Nanjing University chose November 11 (because 11/11 looks like a group of sticks) to celebrate, rather than lament being partnerless. It became a reason for single people to treat themselves to a gift of some sort, and now is among the largest commercial holidays on the calendar
Although it's a Chinese commercial holiday, Singles Day is starting to create some traction here in the United States, which means that many retailers are now offering deals and discounts. 
We love a discount at National Today and have compiled a list of some of the retailers that are offering deals for Singles Day this year. Take a look. 
Uniqlo
Uniqlo are offering discounts of up to 30% on some of their clothing for Women, Men, and Kids. Click the respective links above to take a look at what is onm offer. 
TOPMAN
TOPMAN are offering anywhere up to 65% of clothes and jackets. Click here to browse through what is on offer.
Foot Locker
Foot Locker are offering Singles Day deals of up to 30% off. Check out the discounts here. 
Best Buy 
Best Buy will be offering a range of discounts on Electronics. Check out their Deals of the Day to see what is available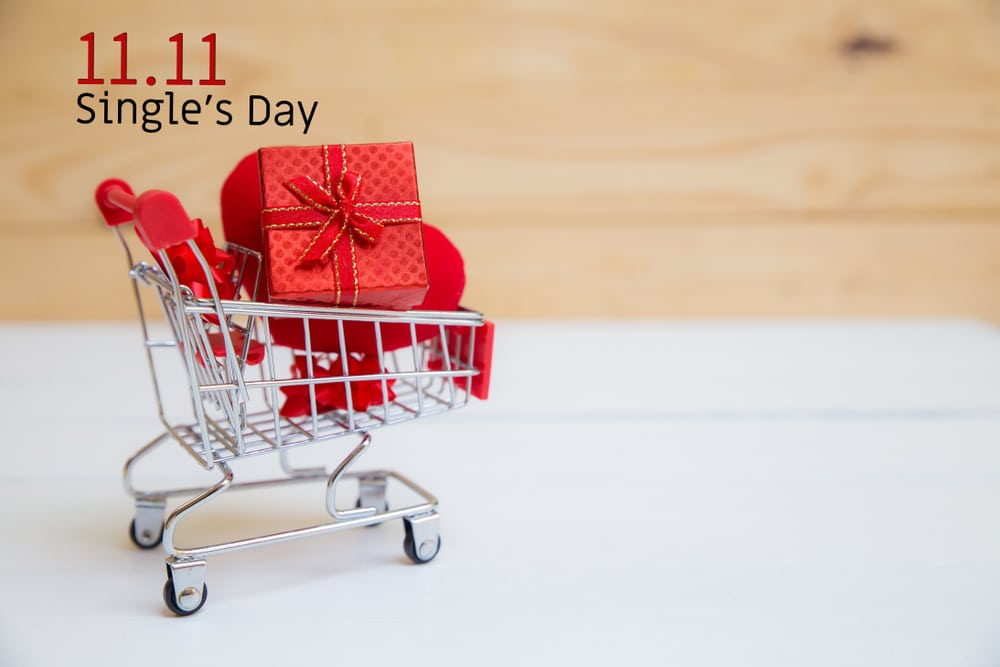 Steam 
Steam are offering a number of gaming discounts, including up to 20% off new releases and up to 40% off virtual reality games. Check out more here. 
Alibaba 
It wouldn't be Singles Day without Alibaba having some great deals available. Check out their website to see what you can get your hands on. 
Target 
Target are rumoured to be offering up to 25% off at Target Home as well as discounts of up to 50% elsewhere and some deals and Christmas decorations. Check out the latest deals on their website here. 
Expedia
Expedia are offering flexible flights for under $200. 
There's a few to get you started. Single or not, discounts are still discounts. Treat yourself before the festive season starts eating away at your bank account. Happy Singles Day.