Being Single Saves You $4718 Per Year
As National Singles Day approaches, we look at some of the perks of flying solo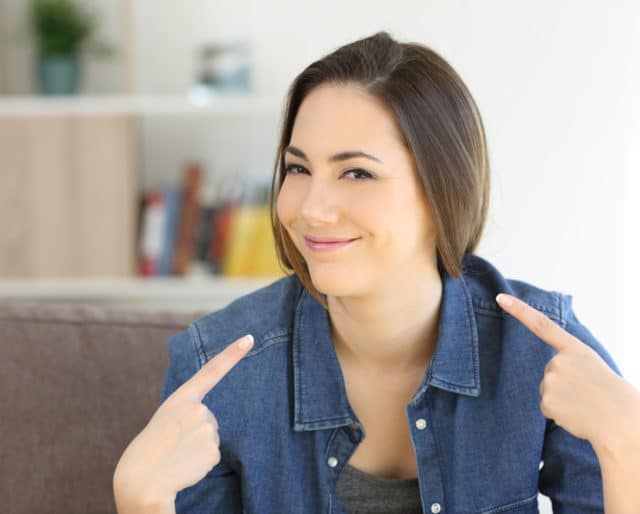 National Singles Day on September 22 is an opportunity for single people to focus on themselves. In a similar way to the Chinese holiday that is celebrated on November 11 every year, people are encouraged to splurge the cash and treat themselves to a little something. For single people, National Singles Day is all about looking after number one. Had your eye on those new jeans or that new gadget? This is the day to spend on yourself.
It's cheaper being single
If this recent study is anything to go by, then single people may be able to afford a little treat as they seem more likely to have a little extra cash lying around. A study by Lloyds Bank in the UK found that being coupled up can set you back an eye-watering £3600 ($4718) per year. That's a pretty hefty price to pay to have some steal the duvet off you every night.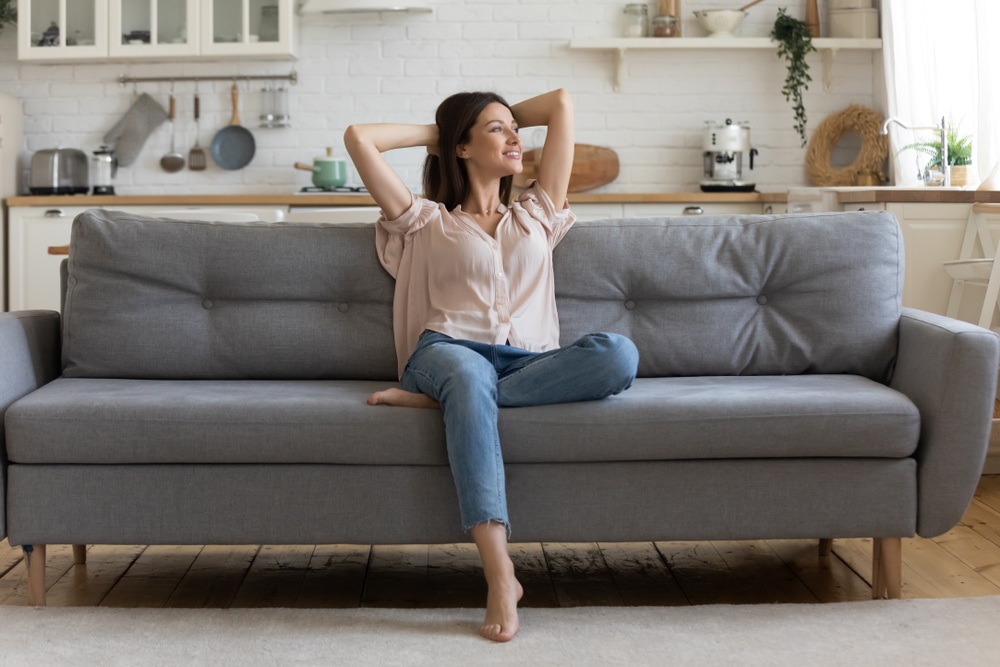 The additional expenditure by those in couples can largely be attributed to living costs. According to the study, which surveyed 4000 people, single people spend on average $422 less on living costs per month. Another factor to be considered is special occasions such as birthdays and Christmas. Experts believe that single people face less pressure to spend big on these days and as such save themselves a nice wad of cash, cash which they can spend on themselves on National Singles Day.
The perks of single life
Being single isn't all about saving cash either. Our friend science has come up with a bunch of suggestions as to why being single is better, including being healthier and having a better social life. Check out the full list here.
If you are one of those (apparently) super rich, super healthy, and super sociable single people, then this September 22 is all about you. Enjoy the day, splash the cash, and make the most of the freedom that single life offers!