National Coaches Day contest seeks all-star motivators
FlipGive offering $3,000 in prizes to best youth coaches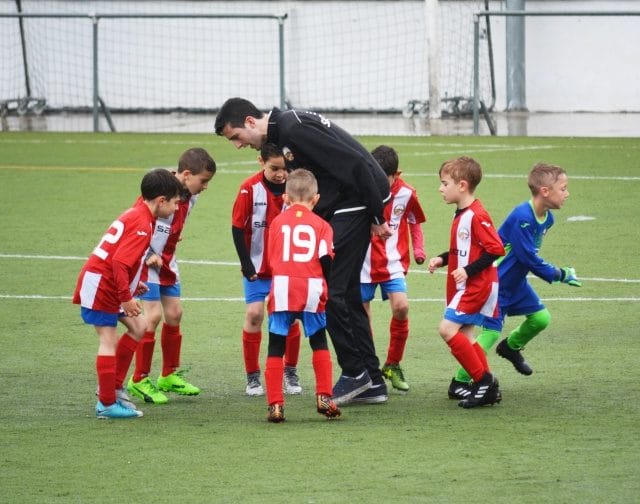 Sponsored Content for FlipGive
Fact: Anyone who donates their free time to coaching kids is a hero. There's no higher calling than helping young people achieve their goals — whether it's athletic or academic.
As Sunday's National Coaches Day nears, FlipGive, the app transforming the way youth sports teams raise money, wants to know: Who are America's top youth coaches? Perhaps he (or she) is coaching your team. FlipGive's on a mission to discover coaches who exemplify success, courage and sportsmanship for their players both on and off the field.
Do you know one who's not only a role model, but cultivates a love of the game? Then submit the nomination form before October 20. Create a glowing description of your coach in 250 words or less. Remember, creativity and originality count! FlipGive will award the winners $1,000 for their teams!
Need some inspiration? Meet seven of the most respected professional and college coaches ever:
Mike Krzyzewski
Head Coach, Duke University Men's Basketball (active)
Coach K has led the Blue Devils to five NCAA Championships, 12 Final Fours, 12 ACC regular season titles and 15 ACC Tournament championships. He has the most wins of any coach in college basketball history. Krzyzewski has also coached the U.S. men's national basketball team, winning Olympic gold in 2008, 2012 and 2016.
Jill Ellis
Coach, U.S. Women's National Soccer (2014-2019)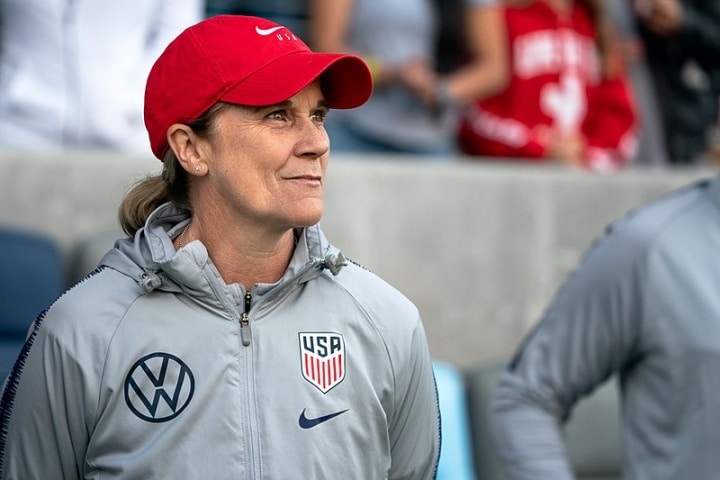 Ellis led the U.S. women's national team to its fourth World Cup this past summer. The club set a world record for most goals in a tournament with 26. She's the first ever manager to win two Women's World Cup titles (2015 & 2019).
Pat Summitt
Head Coach, University of Tennessee Women's Basketball (1974-2012)
Summitt retired with nearly 1,100 career wins and eight NCAA championships (an NCAA women's record at the time and the third most all time). She also won a silver at the 1976 Summer Olympics as a member of the U.S. women's team. Summitt returned to the Olympics in 1984 as the head coach, leading the U.S. women's team to a gold.
Mike Tomlin
Head Coach, Pittsburgh Steelers (active)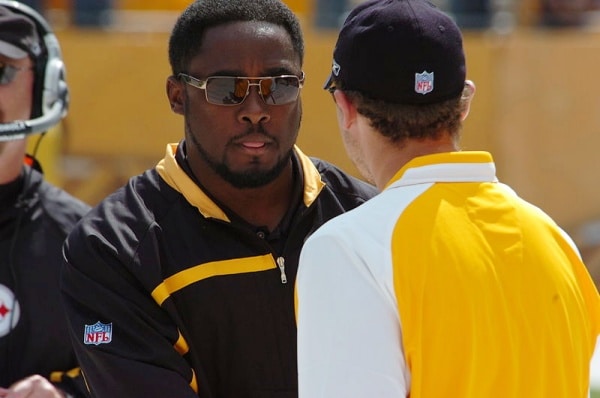 Tomlin led Pittsburgh to a Super Bowl XLIII win in 2009 — becoming the youngest head coach in NFL history to win the title. He's only the third coach to finish with a .500 or better record in his first ten seasons with one team.
John Wooden
Head Coach, UCLA Men's Basketball (1948-1975)
Yes, he coached in another era, but Wooden remains the gold standard. The "Wizard of Westwood," nicknamed for UCLA's home turf, won 10 NCAA championships in a 12-year period, including a stunning seven in a row. During this span, his teams won an NCAA men's basketball record 88 straight games.
Bill Belichick
Head Coach, New England Patriots (active)
Belichick has won an astounding six Super Bowls with the Pats and two more as defensive coordinator for the New York Giants. Most consider him to be one of the greatest coaches in NFL history. Having #12 at quarterback doesn't hurt either.
Becky Hammon
Assistant Coach, San Antonio Spurs (active)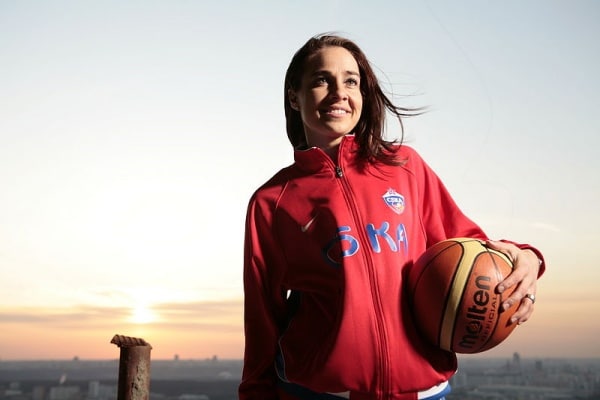 Hammon's only the second female assistant coach in NBA history, and the first full-time assistant in any of the four major pro sports in North America.