Jordan Peele in the 'Zone' for April Fools' Day
April 1 brings 'must-prank' TV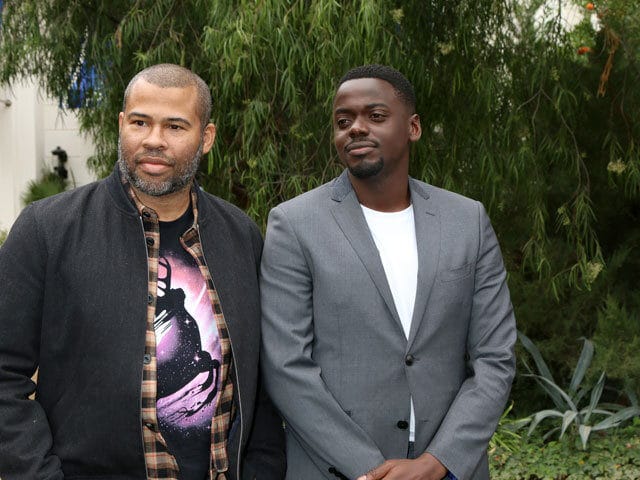 Tired of tying your roommate's shoes together on April Fools' Day?
Then again, you could always opt for hand buzzers. Or you can actually drag yourself into the current millennium and watch the premieres of some fine, prank-worthy TV shows.
Hidden whoopee cushions optional of course.
April Fools' on TV
Begin the calendar's ultimate trickster day with "The Substitute" (Nickelodeon: 2pm ET/PT). The all-new unscripted series, from the producers of "Undercover Boss," features disguised celebs going undercover as (what else?) substitute teachers. The April 1 episode has "Henry Danger" star Jace Norman springing his fake teacher impression on actual middle school students.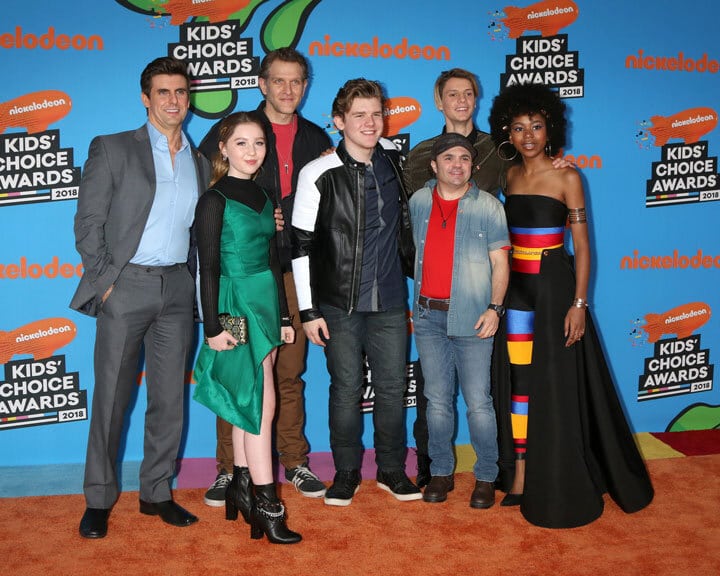 It's all part of Nickelodeon's April Fools' Day marathon which also includes the classic "Sponge Bob SquarePants" episode "Fools in April."
The dark side
Hulu's latest edition of its horror anthology series "Into the Dark" begins streaming April 1 — with the episode's NSFW title way beyond our ability to print here. (Trust us, it's the perfect twist on AFD.) The series, which began in October, consists of just a single episode per month — each one focusing on a holiday found in that month. (It's our favorite show here at National Today, for obvious reasons!)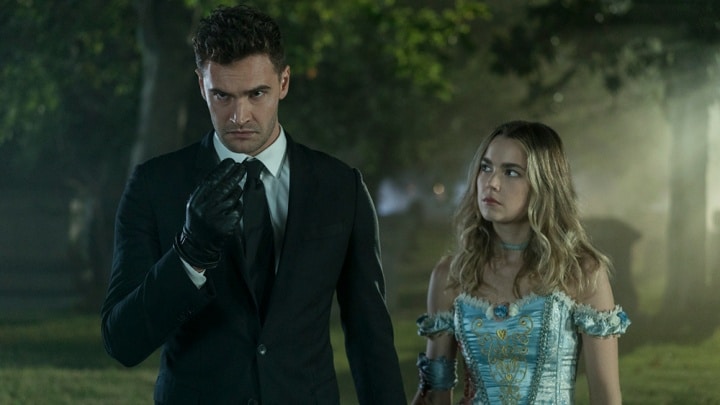 The story focuses on a rather disturbing motel night manager who's prone to unleashing increasingly sinister practical jokes. This April Fools' episode made its world premiere at SXSW in mid-March.
Zoning out — again
Jordan Peele, the creative force behind recent horror film hits "Get Out" and "Us," delivers perhaps April Fools' Day's biggest TV surprise with a "Twilight Zone" reboot streaming on CBS All Access.
Actor Seth Rogen appears in one of the launch episodes. Another features real-life comic Kumail Nanjiani as a stand-up comedian in the middle of a (what else?) nightmare.
Peele very much mines humor during the show — as did original series creator Rod Serling. Serious April Fools' fun. No whoopee cushion required.