Hello, Moon: Remembering Apollo 11 a half century later
NASA, LEGO to mark National Moon Day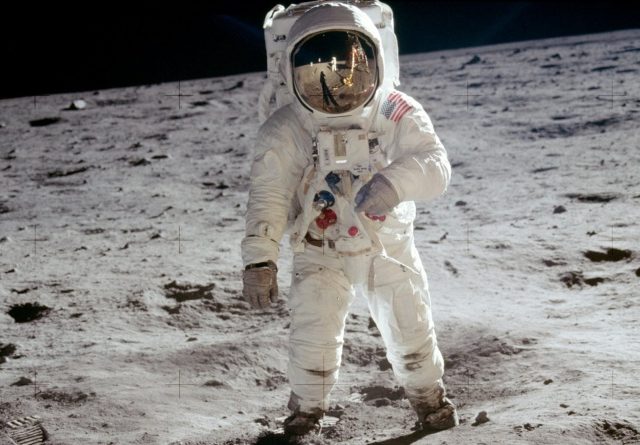 Neil Armstrong had a problem. He had just flown a quarter of a million miles to the Moon — only to discover a distinctly Earth-like dilemma:
He couldn't find a place to park.
Looking down from Apollo 11's Lunar Module "Eagle," the astronaut spotted boulders scattered along NASA's proposed landing site. He needed to act quickly.
Armstrong and fellow astronaut Buzz Aldrin floated 100 feet about the lunar surface — with just 90 seconds of propellant left.
Worse, the "Eagle" had begun to kick up moon dust, making it difficult for either man to determine the spacecraft's exact motion. Armstrong somehow found a nearby patch of level ground and soon received a message: one of the 67-inch probes hanging down from "Eagle" had touched the surface.
"Houston," Armstrong would announce moments later, "Tranquility Base here. The 'Eagle' has landed." It was 4:18pm on Sunday, July 20, 1969. Fifty years later, we're still spellbound.
Apollo 50 Festival
Today mere Earthlings celebrate the historic occasion as National Moon Day. If you're close to the nation's capital this week, NASA and the Smithsonian are hosting the Apollo 50 Festival Thursday through Saturday. It's a free three-day event on the National Mall. The event includes exhibits, speakers and various family-friendly activities.
Also at the festival, LEGO will unveil a life-size model of an Apollo 11 Lunar Module pilot. The toy company's Master Builders spent nearly 300 hours designing and constructing the model, which replicates the crew's space suits and features 10 different colors. More than 30,000 LEGO bricks went into the project.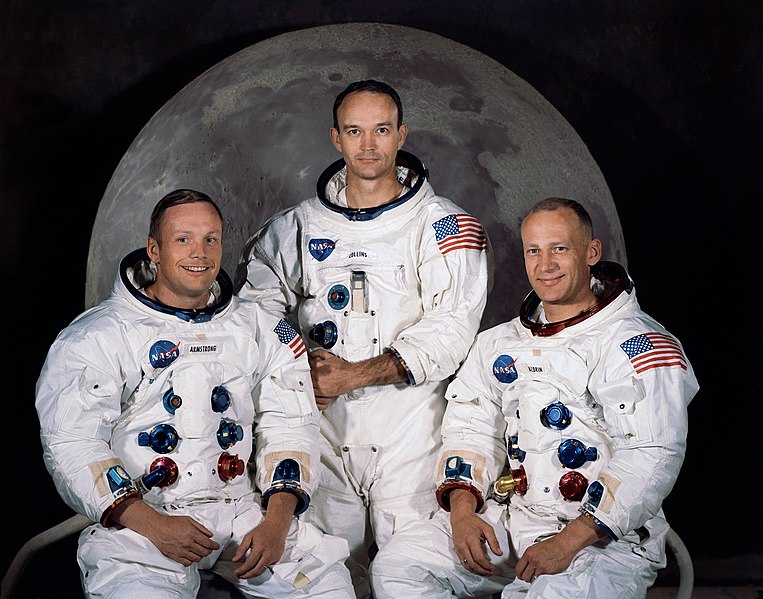 Not all the fun happens in Washington. The Armstrong Air & Space Museum in Ohio will stage a 5k and 10k "Run to the Moon" complete with NASA astronauts, space inflatables, interactive STEM activities and rocket launches over the weekend. NASA TV is filled with Apollo 11-related programming this week as well.
Armstrong returns to the Moon
The Apollo 11 landing was a worldwide phenomenon. French artist Richard Clar has come up with a thoroughly original way to honor the first man to walk on the moon. His latest work, titled "Giant Step," uses an encoded laser beam to transmit Armstrong's immortal phrase, "That's one small step for man, one giant leap for mankind" to the lunar surface.
A retro-reflector, which Armstrong and Aldrin deposited on the moon in 1969, will then bounce the light beam back to Earth at precisely the time of man's first step on the Moon.