'DOGust 1st' a celebration for shelter dogs
Look who's having a birthday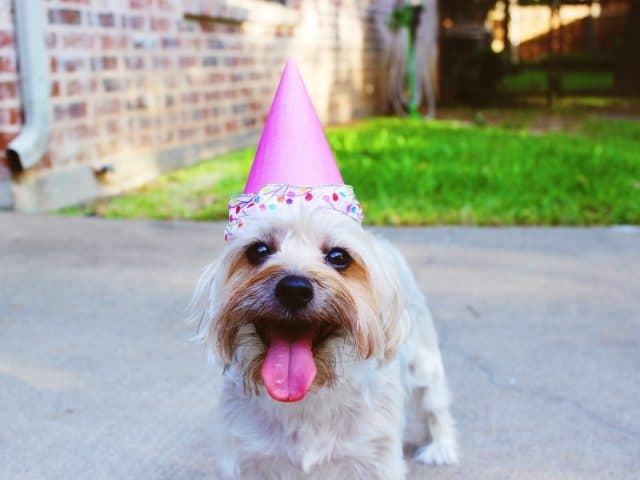 It's nearly August 1 — better known among savvy canines as — DOGust 1st.
Why? Credit North Shore Animal League America which, back in 2008, chose this date as the universal birthday for all shelter dogs, or as it refers to them, "mutt-i-grees." The nonprofit, based near New York City, plans to mark the day this year by holding a special adoption event in the Long Island village of Farmingdale. And there's special treat in store for the first 10 adopters. Tito's Handmade Vodka will cover the adoption fees, and Swiffer will throw in a complimentary gift.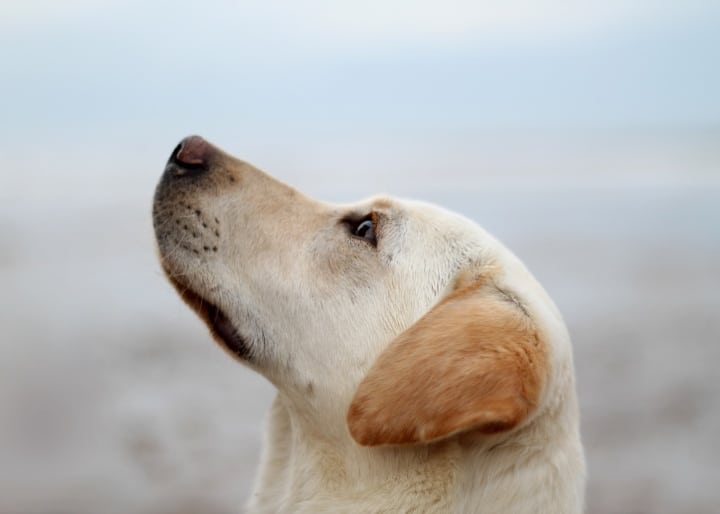 The event's not just limited to the New York area. Shelters in at least six other states plan to hold similar adoption fairs — complete with Swiffer gifts.
August 1, er…DOGust 1st, strives to bring national attention to the plight of homeless animals.
The San Francisco SPCA, for example, announced plans earlier this month to assist at least 5 million animals over the next ten years. It's a part of their "Vision 2030" plan — one of the boldest steps the organization has taken in its 151-year history.
"Thanks to the work of 35,000 shelters and rescues across the country who have focused not only on adoptions, but preventative measures to reduce homeless animal populations, the needs of the animal welfare community have shifted," says SF SPCA President Jennifer Scarlett.
'Help as many as possible'
"In the 1990's, we were focused on keeping animals in shelters alive until they were adopted. The next frontier was to transfer animals out of areas overwhelmed with animals to areas with high adoption rates. Now, we want to help keep as many animals as possible in their communities which love them."
To that end, the Bay Area organization hopes to improve the lives of animals throughout California by making the state's shelters safer places for them to land. Plus, the SF SPCA plans to work with local politicians on behalf on animal rights while strengthening pet owners' access to quality care for their animals.
"This is where we can make the biggest impact — where dollar for dollar more lives are saved," says Dr. Scarlett.