5 Ways To Have Socially Distanced Fun On National Daughters Day 2020
National Daughters Day 2020 will be very different to normal. If, because of the pandemic, you can't physically be with your daughter, here's our suggestions on what to do instead.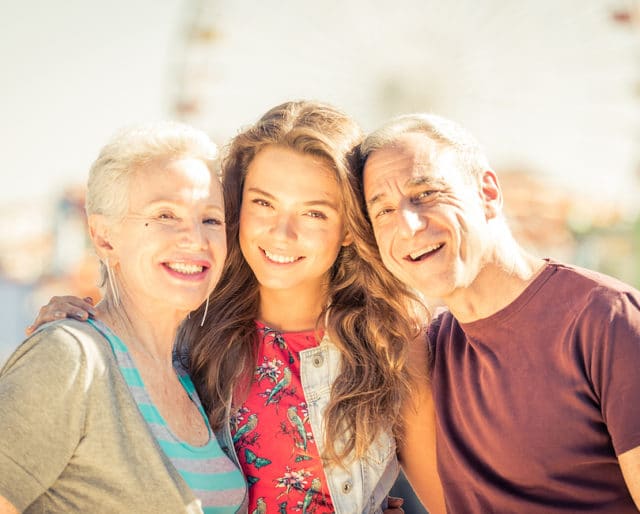 Today is September 25 which means it's National Daughters Day. That would normally mean you'd see your daughter and get to cherish some time together. However, 2020 doesn't like to make things easy for us and the pandemic may mean that seeing your daughter on National Daughters Day is not an option.
Don't worry though, we've got your back. Here are five ways that you can enjoy some fun, quality time with your daughter, but all at a distance.
1. A cooking competition
If you and your daughter can't share dinner together, then why not have the same thing but at a distance? Pick a dish that both of you like and arrange a Zoom date for when you will eat it together. The two of you and the rest of the family have to judge each other's efforts and pick a winner, no doubt stirring up a family debate for years to come.
2. A family-themed quiz
When COVID-19 first appeared in our lives and many of us went into lockdown, quiz nights became incredibly popular. You could put a family twist on quiz night by making all of the questions about your family. It will bring up some fun memories, a healthy dose of competitiveness, and be a great way to have fun at a distance.
3. Have a Netflix party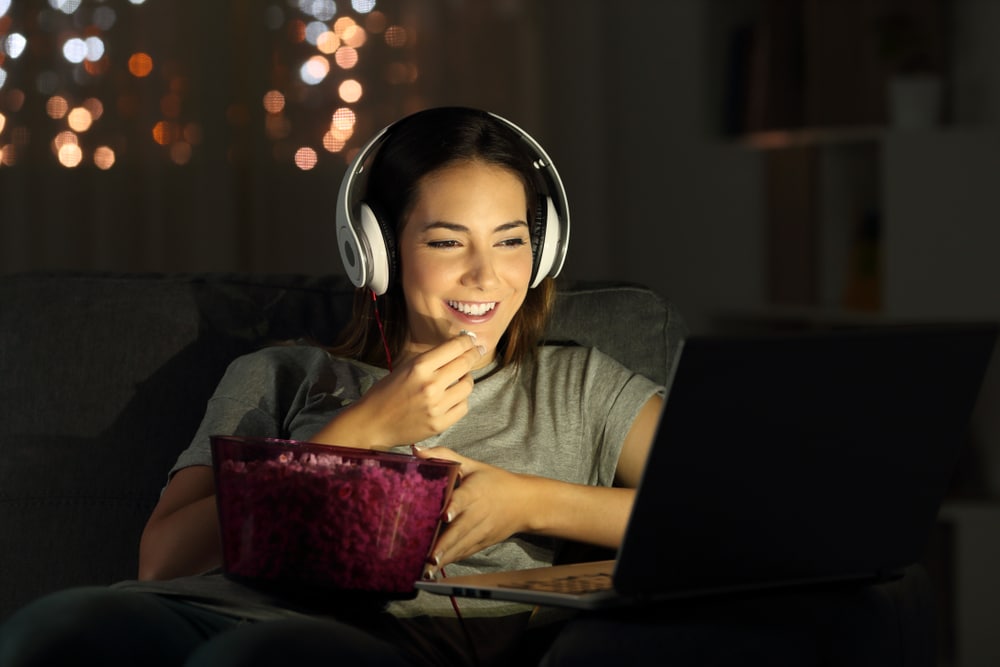 Do you miss just hanging out with your daughter and watching a movie? Well, you can still do it at a distance by holding a Netflix party. Netflix Party is a chrome extension that allows you to watch Netflix and chat with friends or family at the same time. Pick a movie that you both love and chat whilst watching it.
4. Play Monopoly online
For some families, Monopoly is the root of all arguments. There are now numerous different websites that enable you to play against each other online, so even if you can't be together, you can still get mad at each other as your competitive side comes out.
5. Go shopping together
Shopping with your daughter does not sound like a social distancing activity, but it can be if you look in the right places. If you look online for co-browsing websites then you and your daughter will be able to browse together. You could shop for new things for her home, exciting holidays to plan, or gifts for your grandchildren. It's a nice way to hang out and have fun together.
Whatever you decide to do for National Daughters Day, we hope you have fun and create more family memories together.