Free Coffee and Coffee Deals for National Coffee Day 2020
National Coffee Day has arrived. Here's where to find some great deals and freebies.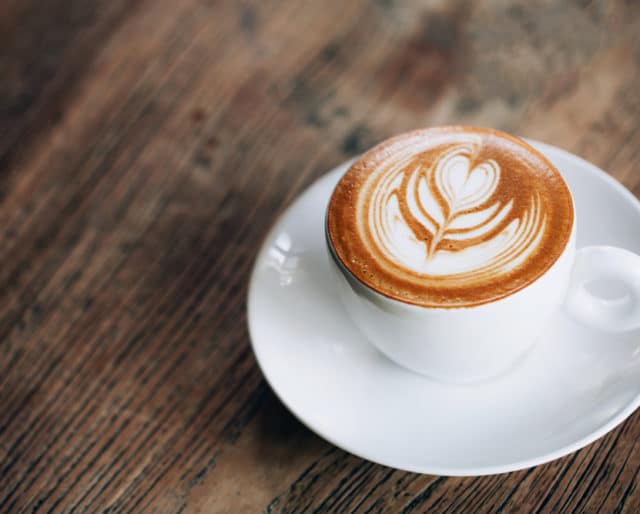 It's a great week for coffee lovers. Today, September 29, is National Coffee Day, and then just two days later on October 1 we celebrate International Coffee Day. National Coffee Day is particularly great as there are normally some freebies to be had and awesome deals to be discovered. If you're a coffee lover then this really is a day of opportunity. We've done our bit by rounding up some of the best deals that are available and listing you for them below.
Here's where to find the best deals on National Coffee Day 2020:
Krispy Kreme
Krispy Kreme is the place to be this National Coffee Day as all guests will receive a free brewed coffee, with no purchase necessary. If you're a reward member then it's even better, you'll be able to grab a free brewed coffee and a free doughnut.
High Brew Coffee
Get your fingers and thumbs at the ready because on September 29 at 2PM in every timezone High Brew Coffee will be offering a limited number of free product coupons that can be used in named retail outlets. If you manage to get your hands on a coupon then you'll be able to pop into one of the names stores and grab yourself a can of coffee.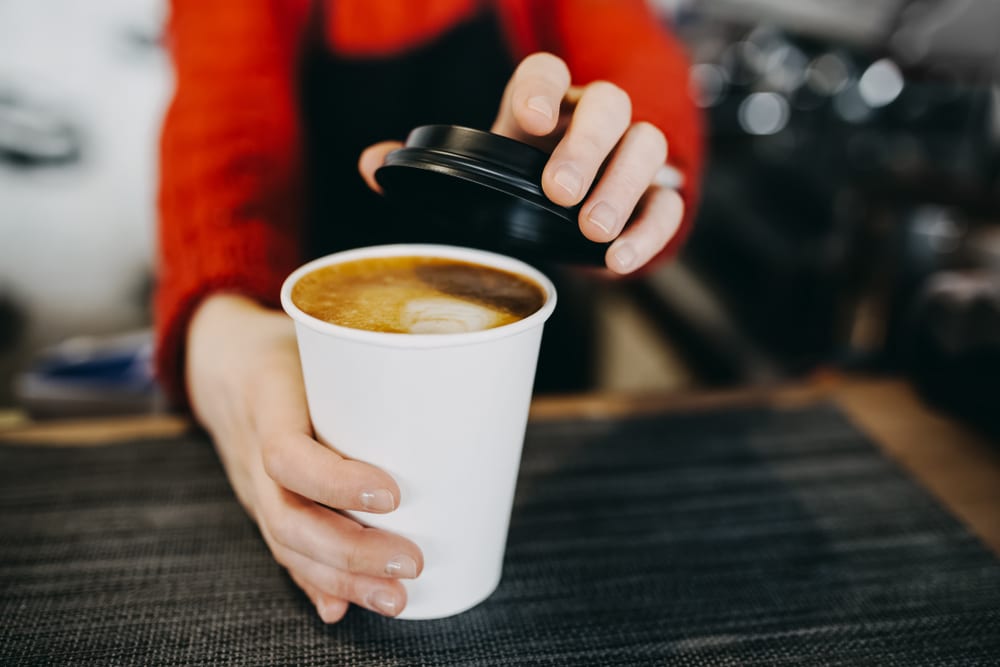 Dunkin'
Dunkin' has gone all out and renamed it National Dunkin' Day. What do you get on National Dunkin' Day on Tuesday, September 29? A free medium hot or iced coffee with any purchase at their restaurants, with the offer being limited to one per order.
McDonald's
If you take up the offer within the McDonald's app then you'll be able to grab yourself a Premium Roast or Iced Coffee for $0.99.
Godiva
Godiva will be offering 30% of coffee bags throughout National Coffee Day. You can pop into one of their stores or take advantage of the offer online.
Sheetz
Order through the Sheetz app on National Coffee Day and you can claim a free cold brew.
That's your lot. We hope you get your fix of free or great value caffeine today. Have a great National Coffee Day.