It's $2,160 Per Year Cheaper To Raise A Son
With National Sons Day approaching, we look at the cost of raising a child.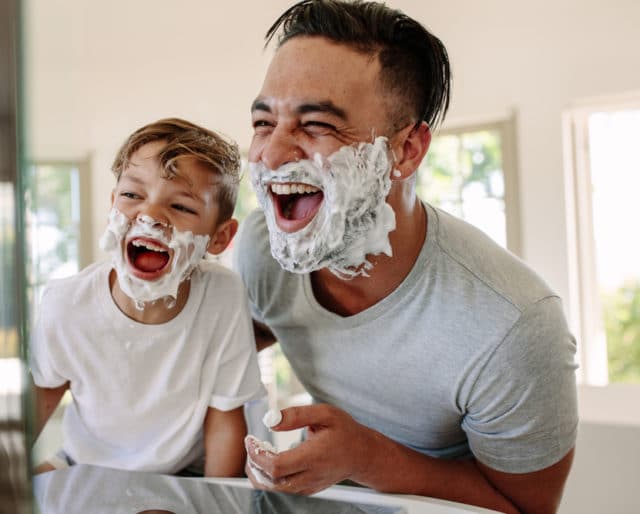 National Sons Day will be celebrated on September 28 and whilst in reality sons and daughters are both equally special, it's a good excuse to have a little fun and make the case for one over the other. With National Daughters Day also falling in the same week, we have already looked at reasons science thinks that daughters are better. With that in mind, it's only fair that we made an argument for the other side.
Sons Are Cheaper
Whilst science suggests that daughters make for happier parents, it turns out that raising a son is cheaper. The website MoneyTips claims that on average it costs $2,160 per year extra to raise a daughter. That's a pretty hefty saving if you add up the year on year savings.
But why is it that sons are cheaper to raise? Girls' clothes tend to be more expensive, with an average price that is 4% higher than boys' clothes. Some specific items, such as shirts, can be as much as 10% more expensive. That added cost isn't all down to clothes. Toys targeted at girls tend to be more expensive and girls' haircuts are also more expensive than boys.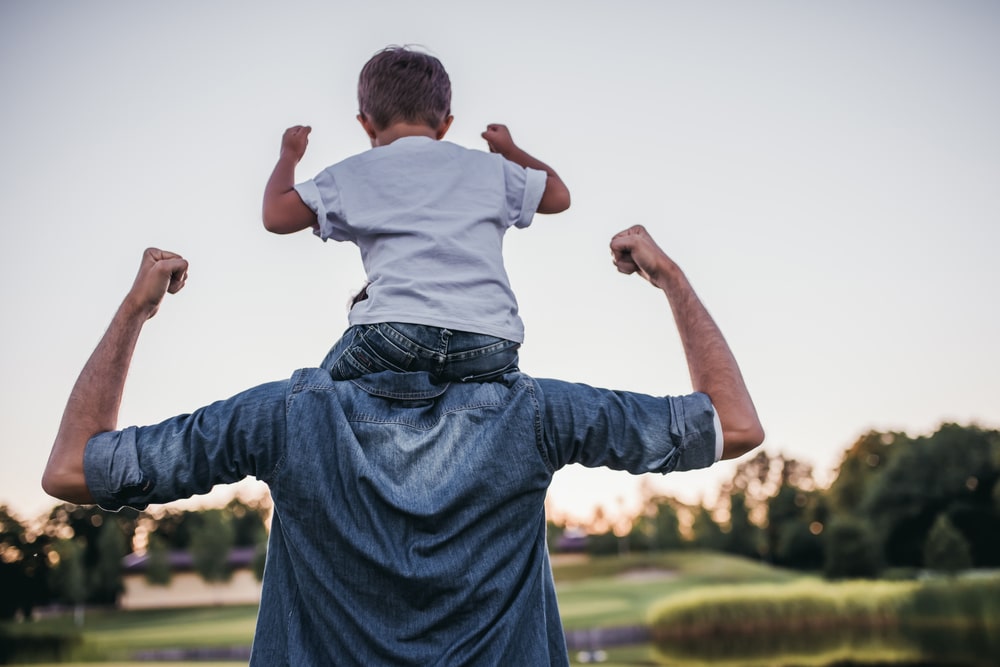 It is worth pointing out that LoveMoney looked at the same topic and whilst they did find that girls are more expensive to raise than boys, the margin was a lot smaller, with their finding suggesting that having a boy will save you around $200 per year.
Either way, it's not cheap
Whether it's a son or a daughter that you're raising, one thing is for sure, it's not cheap raising kids in the U.S. It costs the average family just shy of a quarter of a million dollars to raise a child through to the age of 17. If anything, hearing that just makes us realize why National Pay Back Your Parents Day exists.
So there we have it, sons can be cheaper to raise. What's really important though is that you let your son know how special they are when National Sons Day rolls around. Having a son or a daughter is a truly special experience. Treasure your time with your family and let them know that they are loved.