Baseball Madness starts in March too
Move over NCAA, there's a new (really old) game in town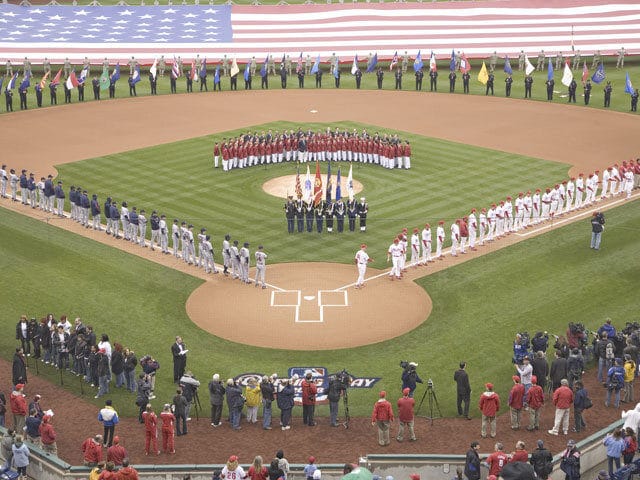 Just 53 days after Tom Brady led the New England Patriots to yet another Super Bowl victory, America's other national pastime returns.
Major League Baseball digs in Thursday with a full slate of regular-season games. It's the earliest Opening Day ever — excluding international games. (Seattle's already off to a 2-0 start after sweeping a pair from the A's last week in Tokyo.)
All 30 teams set to play
First pitches are slated for both Washington and New York. Max Scherzer starts for the Nationals against the Mets in D.C. Masahiro Tanaka gets the call for the Yankees in their opener against Baltimore in the Bronx. Both games have 1:05 ET starts.
The world champion Red Sox start the season in Seattle, while the Dodgers, who won the NL pennant for the second straight year, entertain Arizona. This marks the first time in nine years that Dodger ace Clayton Kershaw won't make the Opening Day start.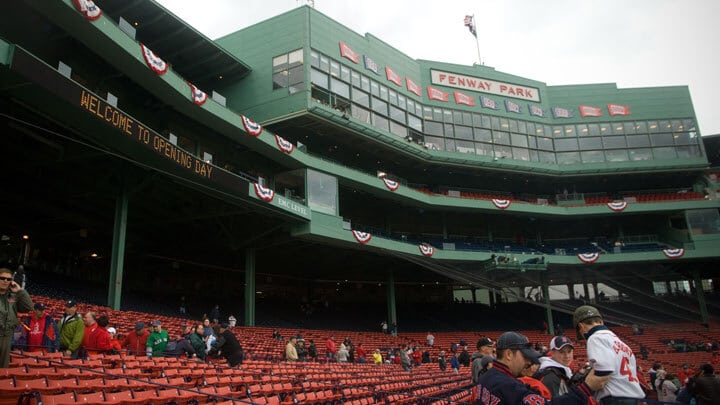 The two most lucrative free-agent contracts in baseball history are on display this season.
Philadelphia's Bryce Harper just signed a 13-year deal worth $330 million, while Manny Machado stands to make $300 million during a 10-year pact with the Padres.
Both top previous record holder Alex Rodriguez, whose 10-year, $275 million free-agent deal with the Yankees ended in 2017. One nod to tradition this season: all Opening Day games have daytime starts.