10 Labor Day quotes to help us honor the workers
They're the ones who paved the way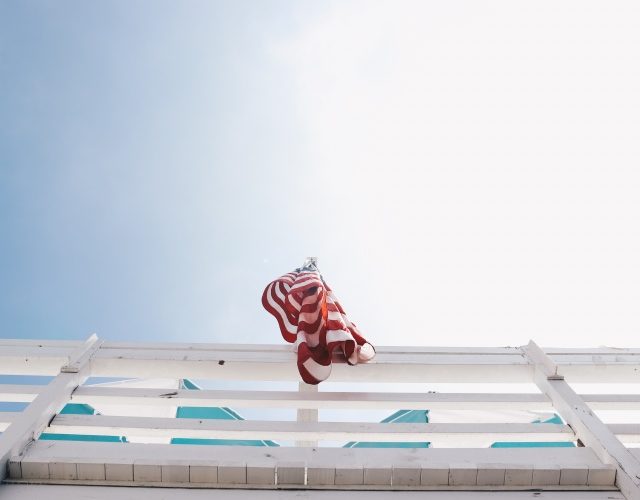 The idea of work provokes deep thought on this Labor Day. As you go about your weekend grilling, playing tennis, motor scootering or nodding your heads rhythmically at a hip-hop concert, take a minute to remember why you're having fun.
Labor Day, also known as International Workers' Day, encourages us to honor all the workers who toil for a living — sometimes overnight while the rest of us sleep. We honor the visionaries working to help us all enjoy better, healthier and safer lives. Let's be thankful for the folks who work in seemingly mundane tasks that make things so much easier.
Here are 10 Labor Day quotes that are either inspirational or funny — but always on point. Think about them while you laze around the beach on your well-earned day off.
Labor Day Ethics
"Dare to be honest and fear no labor."
—Robert Burns
"Whatever you want to do, if you want to be great at it, you have to love it and be able to make sacrifices for it."
—Maya Angelou
"I always thought it was wrong for me to take credit for the work that I did. I don't think that anymore."
—Dolores Huerta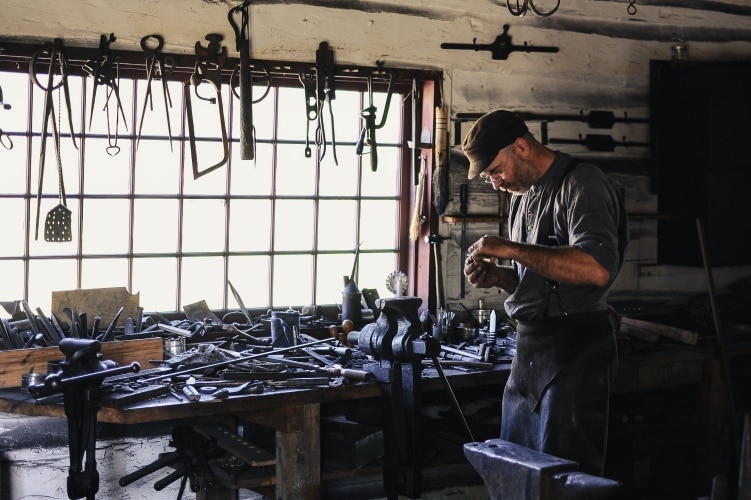 Labor Day Achievement
"There are no secrets to success. It is the result of preparation, hard work and learning from failure."
—Colin Powell
"My father taught me to work; he did not teach me to love it."
—Abraham Lincoln
"The problem is that those of us who are lucky enough to do work that we love are sometimes cursed with too damn much of it."
—Terry Gross
"Don't mistake activity with achievement."
—John Wooden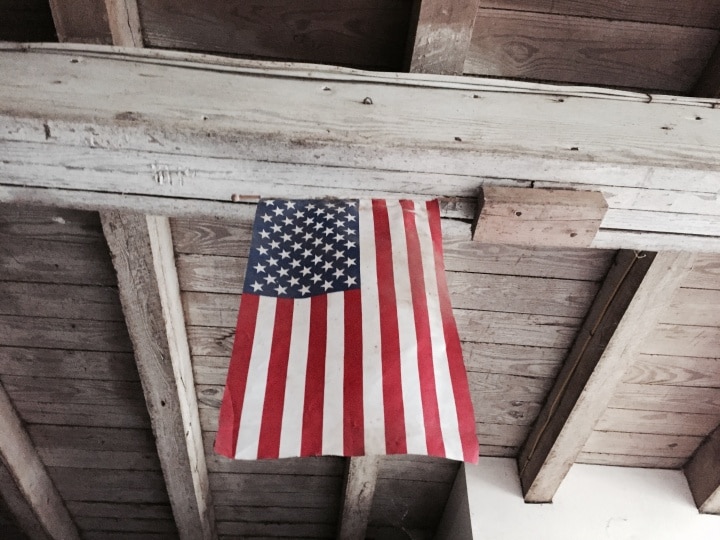 Labor Day Dignity
"Rest when you're weary. Refresh and renew yourself, your body, your mind, your spirit. Then get back to work."
—Ralph Marston
"All labor that uplifts humanity has dignity."
–Dr. Martin Luther King, Jr.
"A customer is the most important visitor on our premises. He is not dependent on us. We are dependent on him. He is not an interruption in our work. He is the purpose of it. He is not an outsider in our business. He is part of it. We are not doing him a favor by serving him. He is doing us a favor by giving us an opportunity to do so."
—Mahatma Gandhi