40 Gifts For Pregnant Women
No idea what to get for your preggers during their journey? We've got you covered!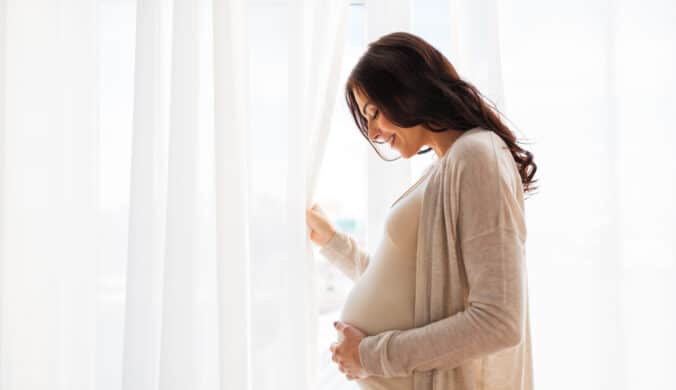 Pregnancy is the time during which one or more offspring develops (gestates) inside a woman's womb. A multiple pregnancy involves more than one offspring, such as twins. Preggers during their journey tend to experience mood swings,Fatigue etc. You can make preggers journey a memorable one by pampering and showering them with love by sending them gifts. In case you still have no idea what to get for your pregnant woman during her journey,  we've pulled together the best selection to show your preggers just how much you care.