40 Best Gifts For Parents
Parenting is hard; give yours a gift as an award.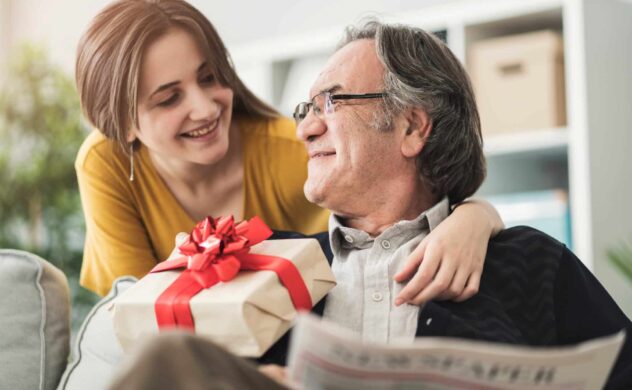 The best gift a parent could wish for is a great and loving child. Okay, maybe some would wish for significantly more but if you have been so much as a custodian of a kid, you'd know that it is not out of place for parents to want some form of reward for the migraine of parenting. Parenting is a top-level job with no job description, orientation, or prior experience involved. Kids can (figuratively) drive a sane man crazy on a good sunny day. Anyone able to raise kids from infancy to adulthood is a superhero.
Parents rarely ask their kids for anything in return for all they do and have done. In fact, what many parents do for their children will forever go unnoticed and that is why, every now and then, every parent needs a 'well-done' gift.
Try these we have compiled for you.