40 Back to School Gifts
Useful gifts to make transitioning back to school easier.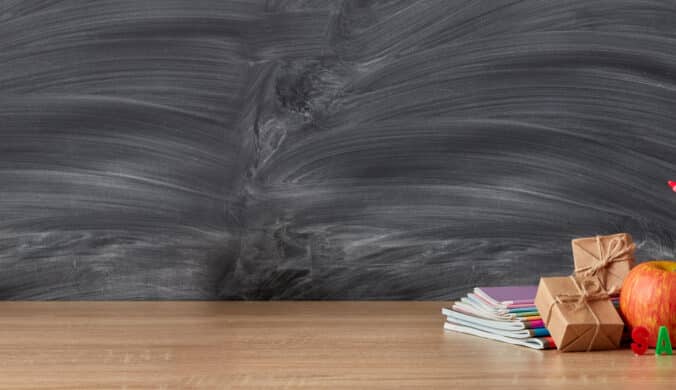 Vacations go just as quickly as they arrive. Eventually, school is always just around the corner, leaving you with the daunting task of preparing for the new year. While the learning landscape has changed over the last couple of years, a lot of things remain the same. Teachers and students alike are going to need the right supplies, which can make all the difference if you want to recharge between lessons or manage hefty course loads. If you're at a loss as to what you should give the student in your life or that favorite teacher that's always steered you in the right direction, we've got some great options for pupils and teachers making a return to the classroom, virtual or otherwise.